Jiji – is the largest online-marketplace in Nigeria that has been specially created for the maximum comfort and security of the users (both buyers and sellers). It has become the most respected website of free ads in Nigeria. Millions of users sell on Jiji faster, buy safer and more convenient. A lot of users that started by posting a single add several years ago now own a successful online business on Jiji!
Let's take a closer look at what the website offers. Want to buy smarter and sell faster without much effort? Visit https://jiji.ng/!
This is now the place in the Web where one can buy any product at the best price and offer their goods to hundreds of thousands of interested buyers. All the transactions are absolutely safe due to the strict anti-scam policy of the website.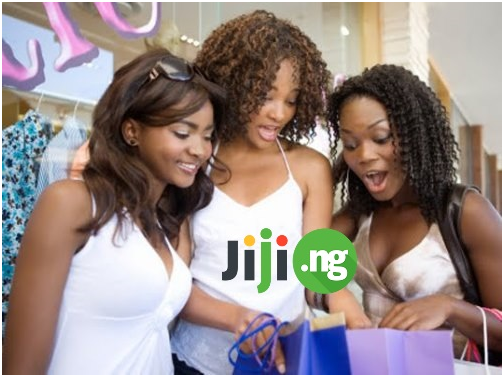 How to get the maximum benefit of JIji?
First of all, register or use your Facebook account to sign in. If you want to buy something, look through all the related categories or use our convenient search system with filters that will find you what you need in just a couple of seconds!
The system also allows looking through similar goods, monitoring the most popular searches, and using various viewing modes. The filters will help you sort the goods according to the price, date, and location.
JiJi.ng. offers a unique opportunity to buy safe and sell fast to its users. The number of users is growing exponentially. They leave comments and reviews that can be read by anyone.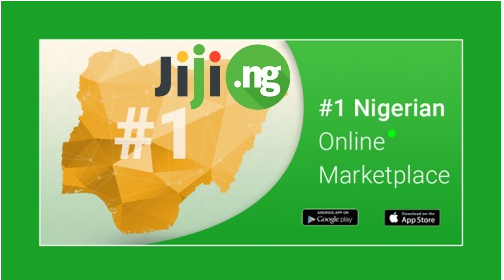 10 reasons for loving Jiji
1) There are more than 35,000 sellers online every day!
2) The ads are looked through by more than 150,000 of buyers every day!
3) Every time you use Jiji you have a unique opportunity to choose the offer with the best price!
4) A single user is allowed to post more than 200 ads at the same time!
5) You can earn a lot of money: some of our users make more than N10 000 every day!
6) The most expensive item on Jiji was sold for N2,000,000,000!
7) Make the using of Jiji even more effective and more convenient – install free updated JIji app now – and buy or sell from any spot in the entire world.
8) More than 1,950,000 calls are made MONTHLY!
9) The total cost of all the items being sold on the website has long surpassed N20,000,000,000!
10) We really care about you! Therefore, we have already stopped more than 12,000 scammers and we'll go on doing this!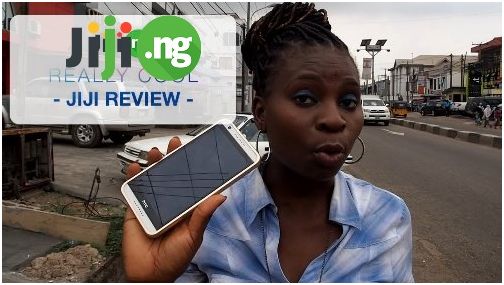 Register, choose the goods and post free ads, contact other users, bargain and negotiate, do the most profitable online shopping on the Web and start up your own business without any investments! Simply use Jiji!