Thank you His Excellency, Deputy Governor, Per Sec, Commissioner and the good people for your hospitality today. I am so honoured that you are IN – the Zenvus nation.
Zenvus – intelligent solutions for farms.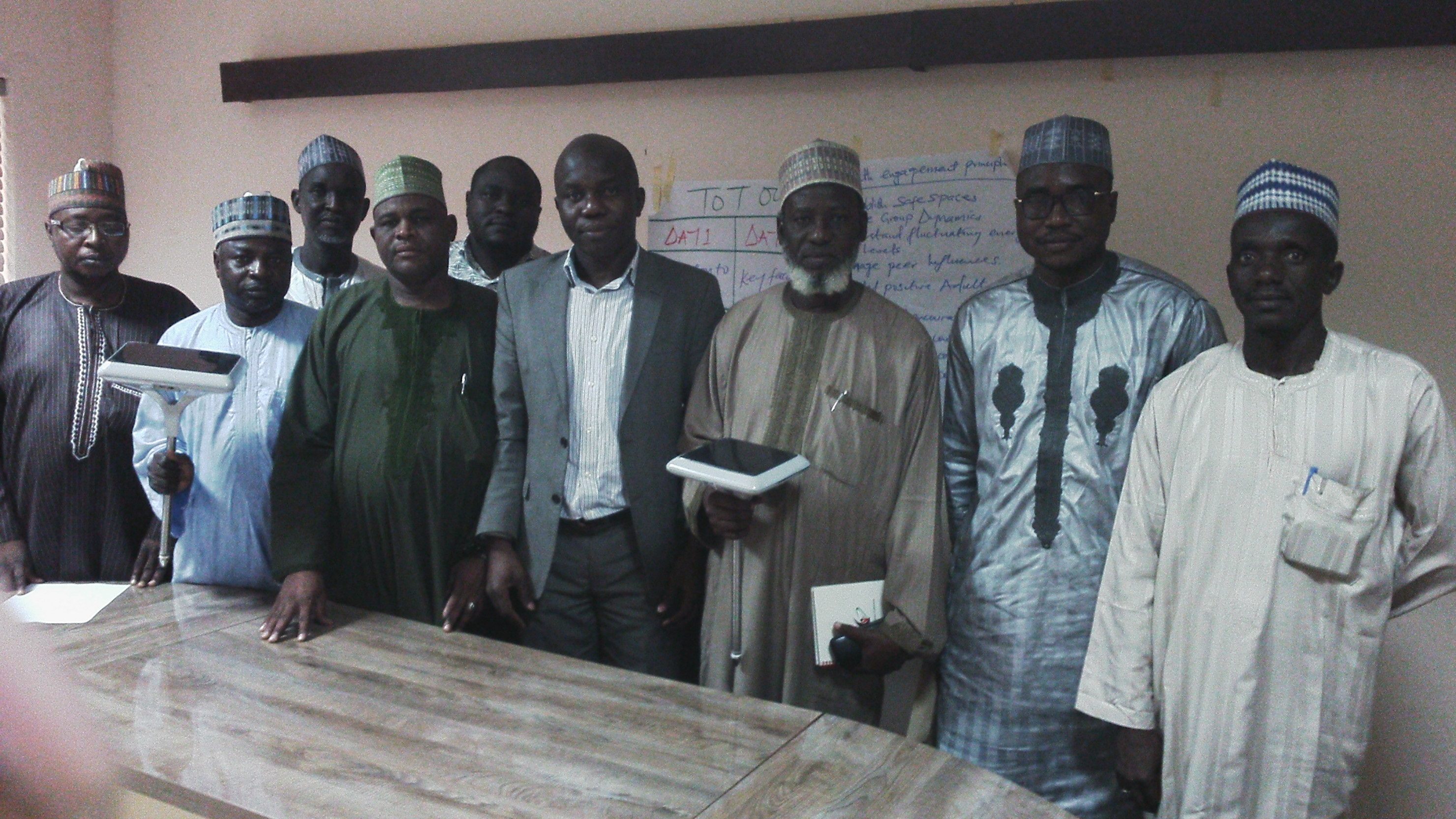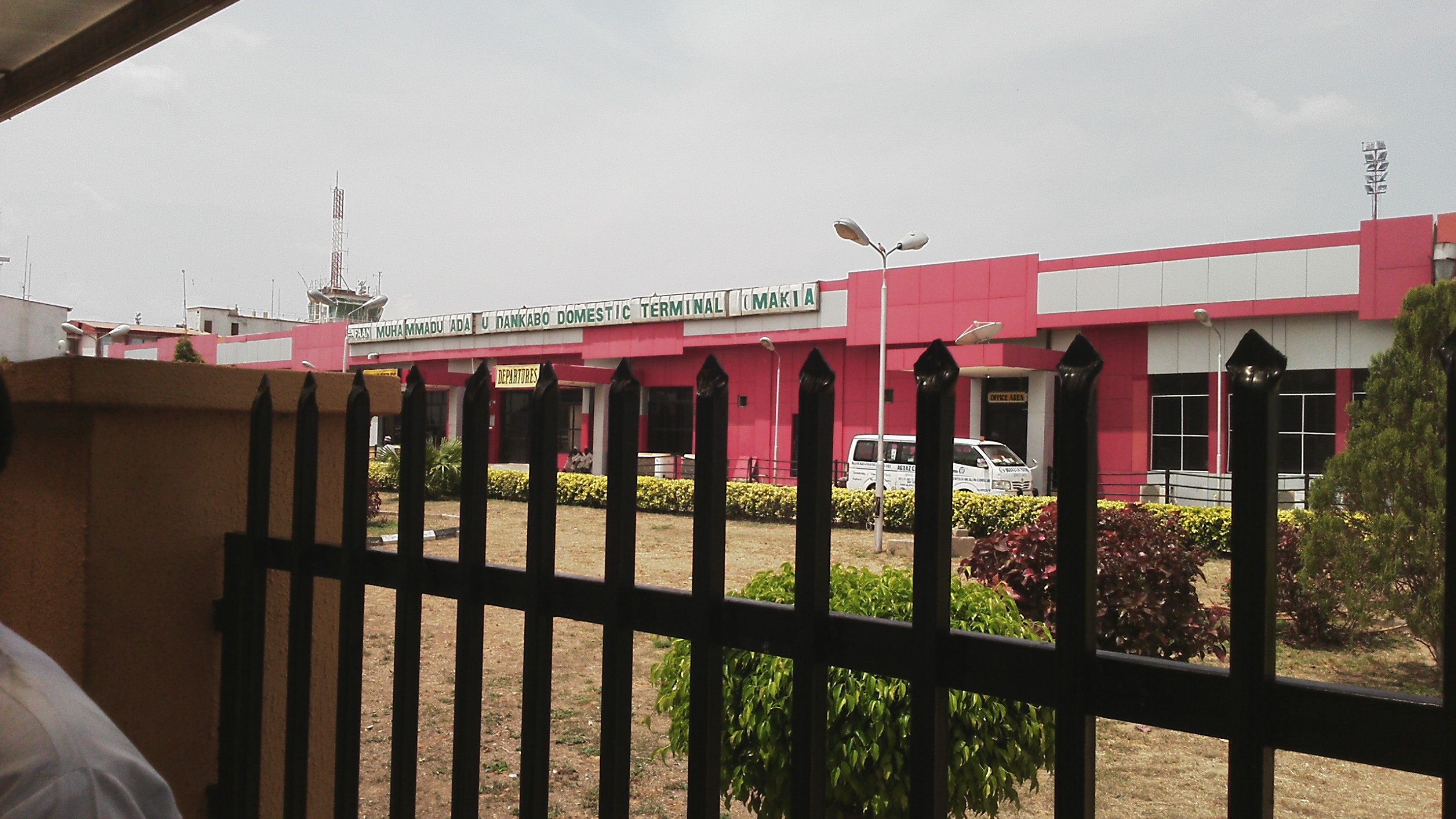 ------
1. If you run a startup, explore our
Private Client Services: Startup Growth
(no monetary payment required).
2. Publish your
unpublished and exclusive articles (click to submit)
at Tekedia.
3. We offer
Advisory Services
(technology, growth strategy & innovation) to startups and companies of any size.