Binance, the largest cryptocurrency exchange in the world, is facing difficult situations in Australia and Canada. The Australian Securities and Investment Commission (ASIC) has canceled its financial services license, which allowed it to offer derivatives and foreign exchange contracts to sophisticated investors. The regulator found that Binance had misclassified some retail investors as wholesale, depriving them of important consumer protections and rights.
Binance has decided to close its Australian derivatives business by 21 April, following a "targeted review" by ASIC. The exchange said it had made this decision after "recent engagement with ASIC " and that it would pursue a "more focused approach" in Australia. Binance also said that the closure would not affect Australians using its spot exchange product, which allows them to buy and sell cryptocurrencies directly.
However, Binance's troubles are not limited to Australia. The exchange is also facing legal actions and investigations in several other countries, including the US, UK, Japan, Italy and Singapore. These regulators have accused Binance of operating without proper licenses, facilitating money laundering, offering unregistered securities and violating antitrust laws.
Binance's founder and CEO, Changpeng Zhao, has maintained that his company is committed to complying with local regulations and cooperating with authorities. He has also argued that the cryptocurrency industry needs more clarity and guidance from regulators, as many existing rules are outdated or unclear.
Binance's dilemma reflects the challenges and opportunities that cryptocurrency exchanges face in a rapidly evolving and globalized market. On one hand, they have to adapt to different regulatory frameworks and consumer expectations in each jurisdiction. On the other hand, they have to compete with other exchanges and platforms that offer innovative and diverse products and services to attract and retain customers.
According to a tweet from Binance on May 12, 2023, the exchange decided to withdraw from the Canadian market "proactively" after exploring other options to protect its users. Binance cited new guidance from the Canadian Securities Administrators (CSA) that imposed bans on margin trading, stablecoins, and proprietary tokens, as well as investor limits and registration requirements for crypto platforms.
Binance said it did not agree with the new guidance and hoped to continue to engage with Canadian regulators for a more comprehensive and reasonable framework. However, it also acknowledged that the Canadian market was no longer viable for Binance at this time.
This is not the first time that Binance has faced regulatory challenges in Canada. In July 2021, Binance exited from Ontario, the most populous province in Canada, after failing to comply with securities laws. Binance briefly resumed its services in Ontario in December 2021 after registering as a Money Service Business (MSB) with the Financial Transactions and Reports Analysis Centre of Canada (FINTRAC), but this was met with disapproval from the Ontario Securities Commission (OSC), which said Binance did not have the necessary approvals to operate in the province.
Binance's withdrawal from Canada is part of a larger trend of increased scrutiny and regulation of crypto platforms around the world. Binance has also faced bans or warnings from regulators in countries such as Japan, Germany, Italy, Singapore, and the UK. Binance's CEO Changpeng Zhao has said that the exchange is willing to cooperate with regulators and comply with local laws, but also expressed frustration with the lack of clarity and consistency in crypto regulations globally.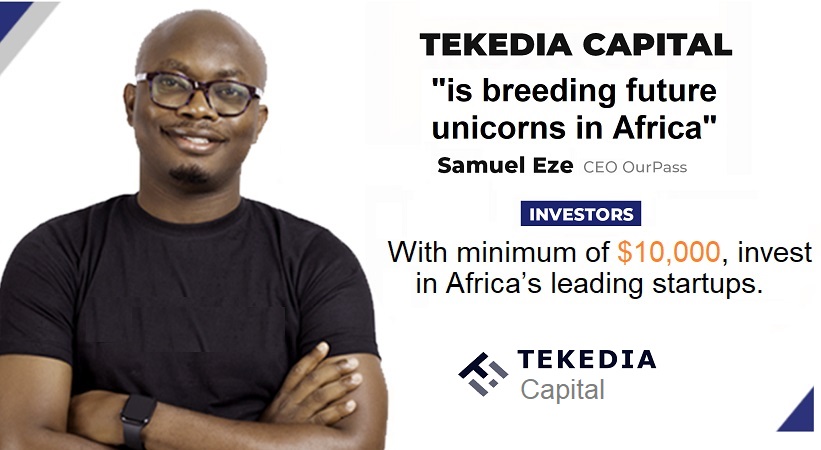 Binance's exit from Canada will affect millions of customers who use its platform to trade various cryptocurrencies and access other services such as futures, options, lending, and staking. Binance has not specified when it will stop serving Canadian customers or how they can withdraw their funds from the platform. Binance has also not commented on whether it will return to Canada in the future if the regulatory environment changes.