You need to log in to create posts and topics.
My Guesswork AI Doing Great - France to win World Cup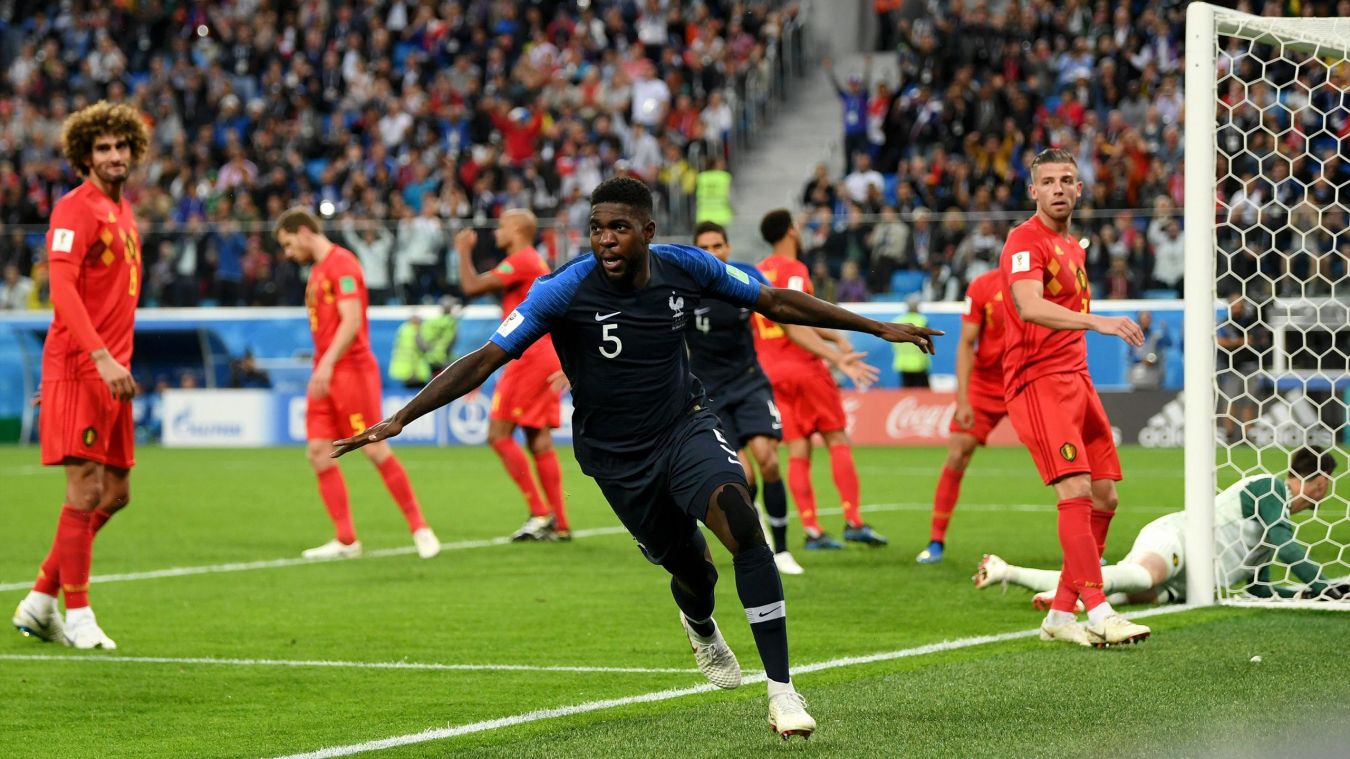 Our Guesswork AI is doing just fine. France, as predicted, has made it to the Final. I expect England to join tomorrow. My prediction is here .
At the end, France will take it home. France has impressed me with its great mid-field vision and the x-factor from the next generation striker - Kylian Mbappe. Yes, as we watch Ronaldo and Messi make way, Mbappe (not Neymar) will anchor the next generation. His awareness is matchless!
Meanwhile, Ronaldo joins The Old Lady (Juventus) making Serie A a serious contender in next year Champions League. Serie A wants to return to the old days of Maldini, Weah, Baggio, Batistuta and yes The Ronaldo when AC Milan/Serie A ruled Europe.
Time has changed when as kids we memorized all the Rangers players. I recalled the day I met Edward Ansah (Iwuanyanwu Nationale) in Owerri. I had just made it from village to Owerri for university education. I went to the game in Dan Anyiam stadium. Then everyone started shouting – Papilo (Kanu Nwankwo) was visiting the stadium with his Holy Ghost College classmates. There is business there.
Nigeria needs to invest on sports. We like to watch great games – money makes it happen.
Uploaded files:
Click for thumbs down.
0
Click for thumbs up.
0