You need to log in to create posts and topics.
The Post on Investing N10m in Nigeria
September 26, 2018, 3:51 am
This piece on how to invest N10 million in Nigeria continues to help people. The feedback has been very good.  You will read an updated version with tools on how to actually know the take-home profit after all taxes etc have been taken. I am also in touch with the traders association on how to institutionalize their trade services funding. But the problem is that doing so will bring the CBN / SEC hammer on them. Yet, someone needs to make it an institution, not just human-platforms. I do expect a fintech to look into that.
Let us assume that you have saved N10 million and you want to deploy that money to work for you. Yes, instead of another car or vacation to Dubai [nothing wrong with that], you want it to work for you and your family.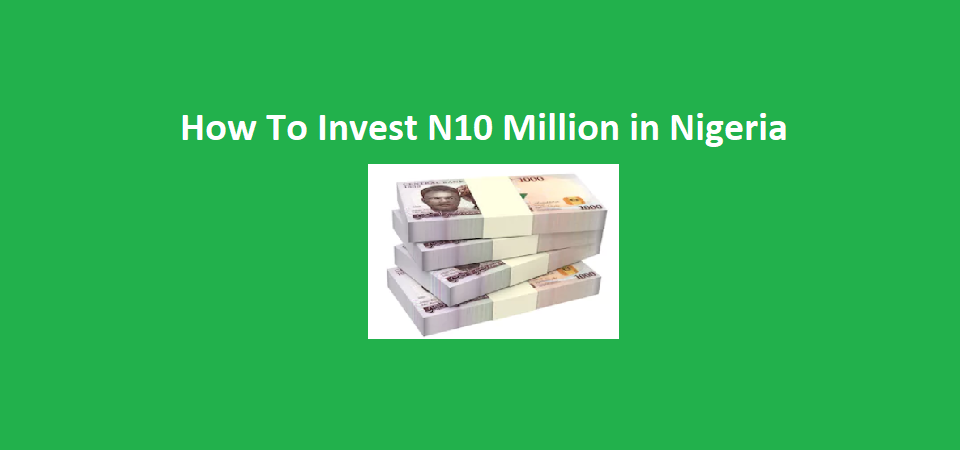 Click for thumbs down.
0
Click for thumbs up.
0