The world is full of abundance but accessing that abundance is unequal. From the lagoons of Lagos to the Java Sea near Indonesia, from California deserts to the Everest of Nepal, I see abundance everywhere. Yet, poverty is not yet in museums. They live with us! People, our generation has obligation to build a more hopeful, more equal, and more abundant future for ALL.
United Nations PAGE Conference, South Africa today.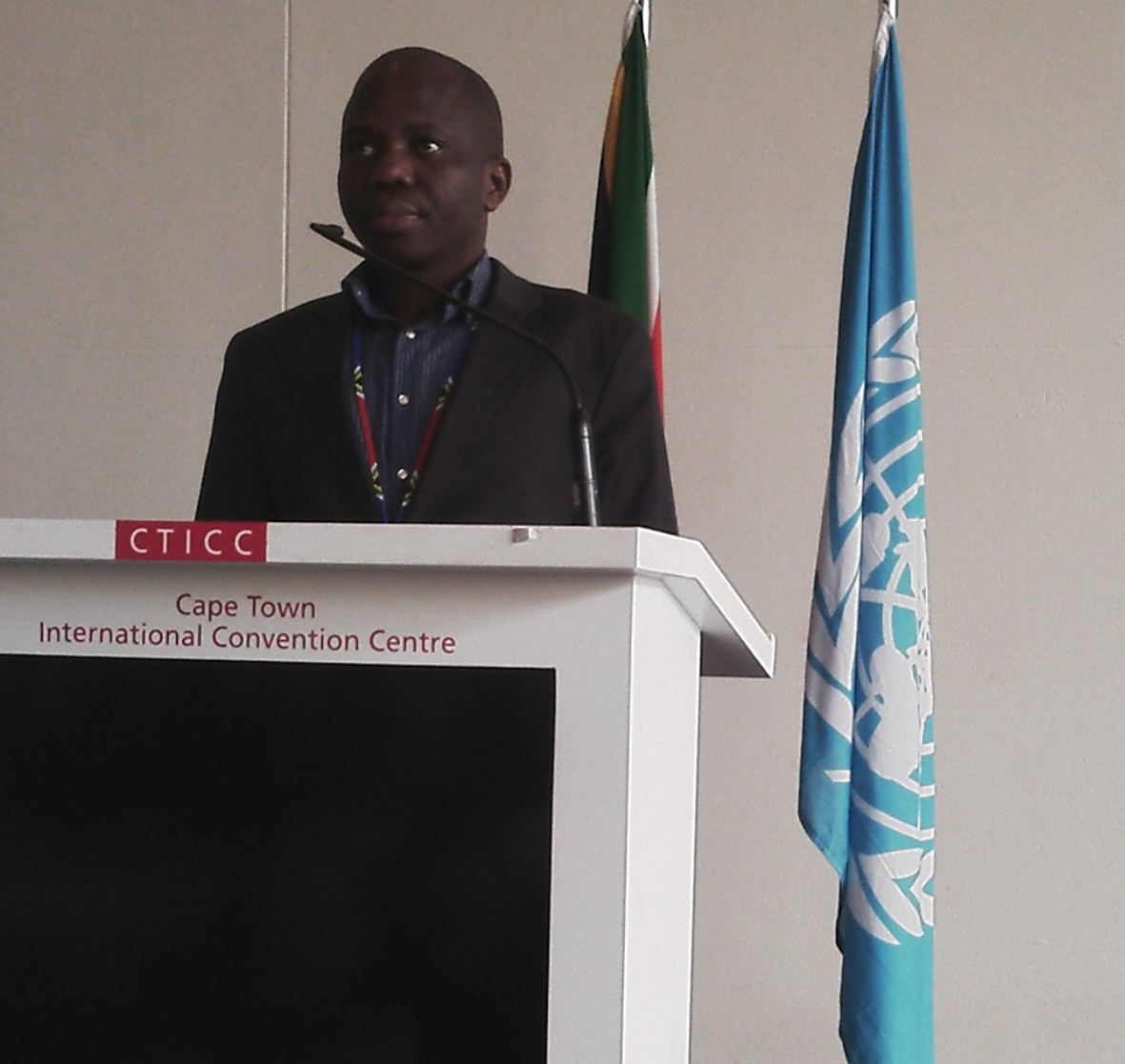 ---Visit our
Store
for my books, cases, notes, etc. Now, enjoy our
consolidated subscription
for all contents (past, present and future).
-- We offer
Advisory Services
(tech, strategy & Africa).