"Golden Bachelor" Gerry Turner on His Search for Love
#1
· September 21, 2023, 2:41 PM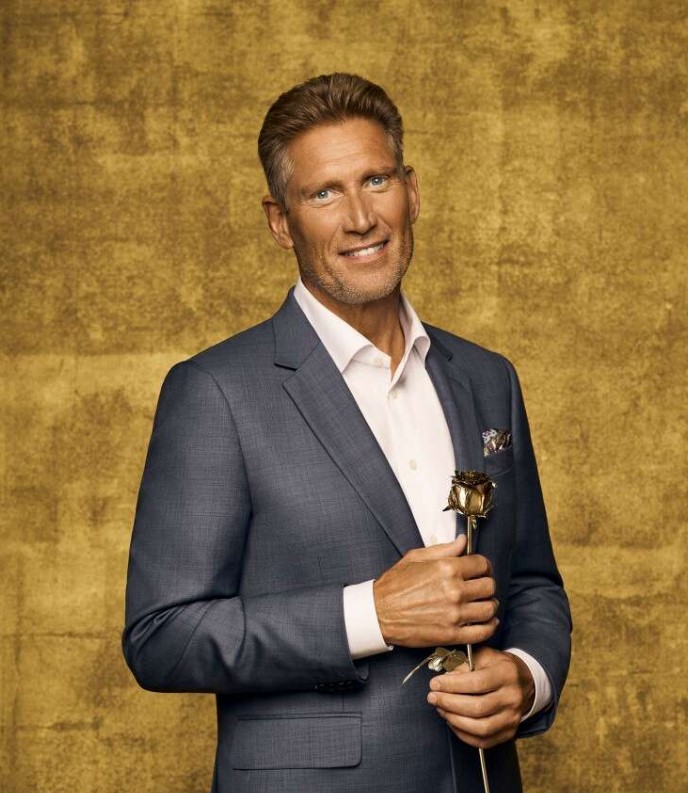 If you're a fan of reality TV dating shows, you won't want to miss the new season of The Golden Bachelor, featuring Gerry Turner, a 72-year-old - millionaire who is looking for his soulmate. Gerry shares some insights into his journey and reveals why he decided to do things differently when it came to the fantasy suites.
Gerry says he was nervous but excited to join The Golden Bachelor, after being single for over a decade. He had tried online dating, speed dating, and even blind dates, but nothing seemed to work out. He was ready to take a leap of faith and put his heart on the line for a chance at true love.
"I was looking for someone who was genuine, kind, smart, and fun. Someone who shared my values and goals, and who was willing to grow with me. Someone who could be my best friend and my partner in crime," he says.
Gerry admits that he was surprised by the quality and diversity of the women who competed for his affection. He says he felt a connection with many of them, and had a hard time narrowing down his choices. He says he tried to be honest and respectful with everyone, and to follow his instincts.
"I wanted to give each woman a fair chance, and to get to know them on a deeper level. I didn't want to judge them based on their looks or their first impressions. I wanted to see their true selves, and to show them mine," he says.
One of the most controversial aspects of The Golden Bachelor is the fantasy suite, where the bachelor gets to spend a night alone with each of his final three women. Usually, this is an opportunity for the couple to get intimate and explore their physical chemistry. However, Gerry decided to take a different approach.
"I decided not to have sex with any of the women in the fantasy suite. I wanted to respect their boundaries and their privacy, and I didn't want to complicate things. I wanted to focus on our emotional connection, and to have meaningful conversations. I wanted to cuddle, kiss, and hold hands, but nothing more," he says.
Gerry says he doesn't regret his decision, and that he thinks it made his relationships stronger. He says he respects the women who chose to have sex in the fantasy suite in previous seasons, but that it wasn't right for him.
"I think sex is an important part of a relationship, but it's not everything. I think it's something that should be shared when both people are ready and committed. I didn't want to rush into it, or to make anyone feel pressured or uncomfortable. I wanted to wait until I was sure about my feelings, and until I had made my final choice," he says.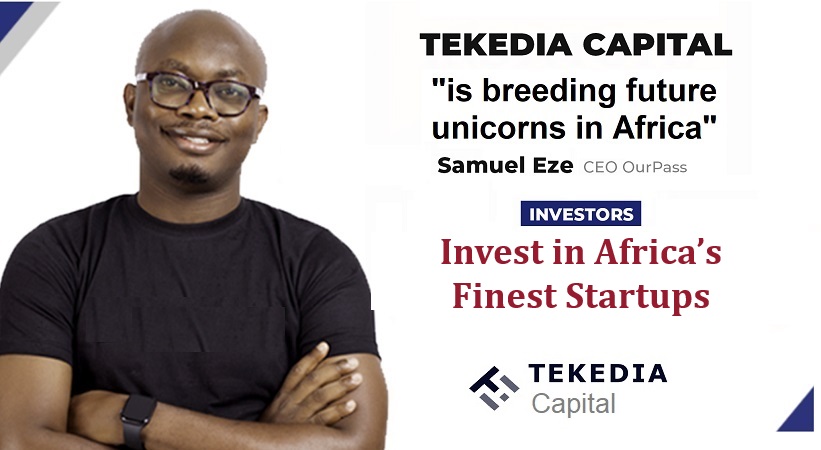 Gerry says he hopes that his decision will inspire other men and women to follow their own pace and preferences when it comes to dating and intimacy. He says he is happy with the outcome of The Golden Bachelor, and that he can't wait for the world to see who he picked as his fiancée.
"I'm very grateful for this experience, and for the amazing woman who stole my heart. She is everything I ever dreamed of, and more. I'm looking forward to starting our life together, and to growing old with her. She is my golden girl," he says.
Don't miss the premiere of The Golden Bachelor on Sept. 28th on ABC, where you can watch Gerry's journey unfold, and find out who he proposed to in the dramatic finale!
Uploaded files:
Click for thumbs down.
0
Click for thumbs up.
0