Nicki Minaj's Husband Kenneth Petty Ordered to Serve House Arrest After Threatening Offset
#1
· September 21, 2023, 6:51 PM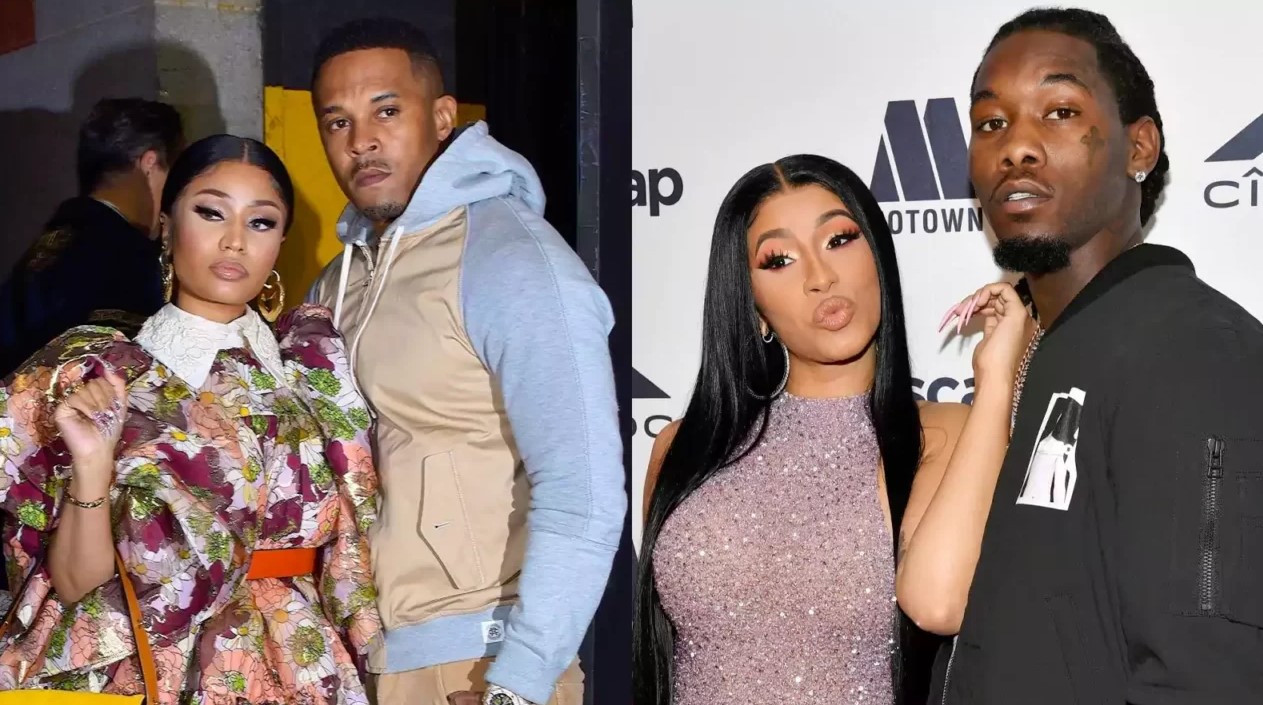 Nicki Minaj's husband Kenneth Petty has been ordered to serve house arrest after he allegedly threatened Offset, the husband of Cardi B, in a heated phone call. According to TMZ, Petty called Offset on September 15 and accused him of having an affair with Minaj, who is currently pregnant with Petty's child. Petty reportedly told Offset that he would "kill him" and "make him disappear" if he didn't stop seeing Minaj. Offset denied the allegations and hung up on Petty, but later reported the incident to the police.
Petty was arrested on September 18 and charged with making criminal threats. He pleaded not guilty and was released on a $100,000 bond. However, as part of his bail conditions, he has to wear an ankle monitor and stay at home until his trial date, which is set for October 23. Petty is also prohibited from contacting Offset or any other witnesses in the case.
This is not the first time that Petty has run into legal trouble. He is a registered sex offender who was convicted of attempted rape in 1995, when he was 16 years old. He also served seven years in prison for manslaughter after shooting a man in 2002. Minaj has defended her husband and claimed that he was wrongly accused of both crimes. She has also feuded with Cardi B in the past, most notably in 2018 when they got into a physical altercation at a New York Fashion Week party. The two rappers have since declared a truce, but their fans have continued to clash online.
Minaj has not commented on Petty's latest arrest, but she has been sharing photos and videos of her baby bump on social media. She announced her pregnancy and being fat in July, after months of speculation. She has not revealed the gender or the due date of her baby or not. She has also expressed her excitement and gratitude for being a mother, calling it "the best gift ever".
Uploaded files:
Click for thumbs down.
0
Click for thumbs up.
0