No. The recruiter isn't me!
So I'm there. I'm having a video chat with Chioma.
I've known Chioma for a while. She used to handle technical roles for companies in Nigeria like 21st Century, MTN, American Towers, Medallion, Rackcenter, Main One Cable and the like.
Increasingly, she began to find more and more people asking about phone app design, so she gradually began balancing her black book of hardware and network configuration experts to include people with coding skills.
She was trying to feel me out for business opportunities, but I was more interested in signposts to junior partners capable of joining the journey and doing some heavy lifting – not employees or contractors.
That was going nowhere, and as usual, when one hasn't spoken to someone familiar for some time, then the conversation starts to drift to other things.
One of the things she said was about first impressions from LinkedIn.
She said that people just aren't careful about content, particularly visual content.
I know people want to get attention to pump the stats, she said. But providing too much visual content about yourself makes it more difficult to have a first impression to create later, for an interview situation.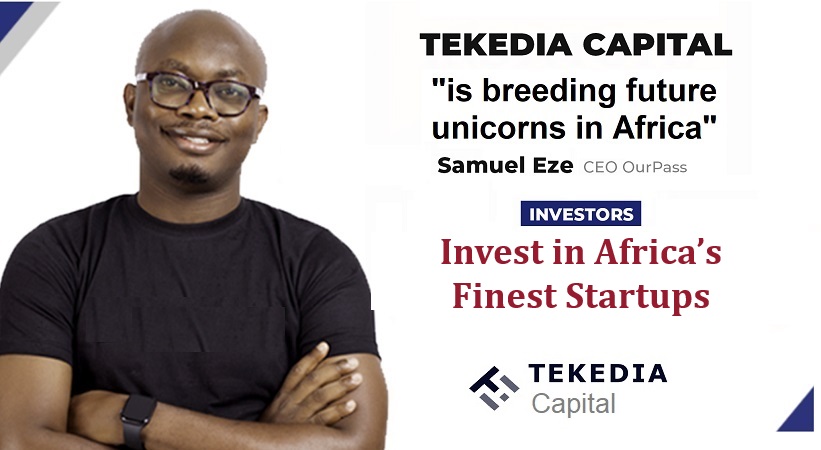 I asked her if she meant dress style, and she said no.
Those who code work remotely a lot of the time, or as freelancers. It's common to find people in their normal home-clothes or 'glad rags', so we don't expect to find them on LinkedIn pictures like catwalk kings and queens. Their dress style doesn't really matter.
Well, what sort of stuff can you see in LinkedIn content that raises questions?
Chioma: Mostly it is when people try to use images of possessions or surroundings to create an impression.
We want to become impressed by the product from your head, not by what you are surrounded by.
For example, we don't need to see what type of phone a candidate has. This is just a distraction. It offers something else an opinion can be formed about, which doesn't help showcase the candidates talent.
Have you noticed a gender bias across different types of distracting possessions or surroundings?
Chioma ; Yes. Men are far more likely to pose in front of a vehicle. Young women do it too, but less.
Young women more often stand in front of the gate to an expensive property, or the front of an expensive property.
It is as if there is this deliberate effort to create this impression of affluence and business success.
Those hoping to become our people don't need to sell us a story of them enjoying and being buoyant. We only need to know they are hungry enough for the work, and will code efficiently without taking time.
Any other kinds of pictures you find strange Chioma?
Chioma: Definitely, pictures taken in, or in front of planes.
It is as if there is this huge desire to create this image of living the 'high life' , surrounded by fine things, and being highly mobile. This is more the image of a high fee international management and sales consultant.
You don't expect imagery of jets and fancy cars associated closely with salaried or freelance coders.
The stereotypical image of the coder is someone who hides out in their 'den' for days on end without even talking to another human being, and the only evidence of enduring life, is the empty pizza boxes and left over crusts outside the door!
So, the pictures in the posts of yourself you put on LinkedIn need to match the story of yourself as an employee or contractor you are trying to sell someone like me.
If they can't tell the right story, it is best they tell no story at all.