Thank you His Excellency, Deputy Governor, Per Sec, Commissioner and the good people for your hospitality today. I am so honoured that you are IN – the Zenvus nation.
Zenvus – intelligent solutions for farms.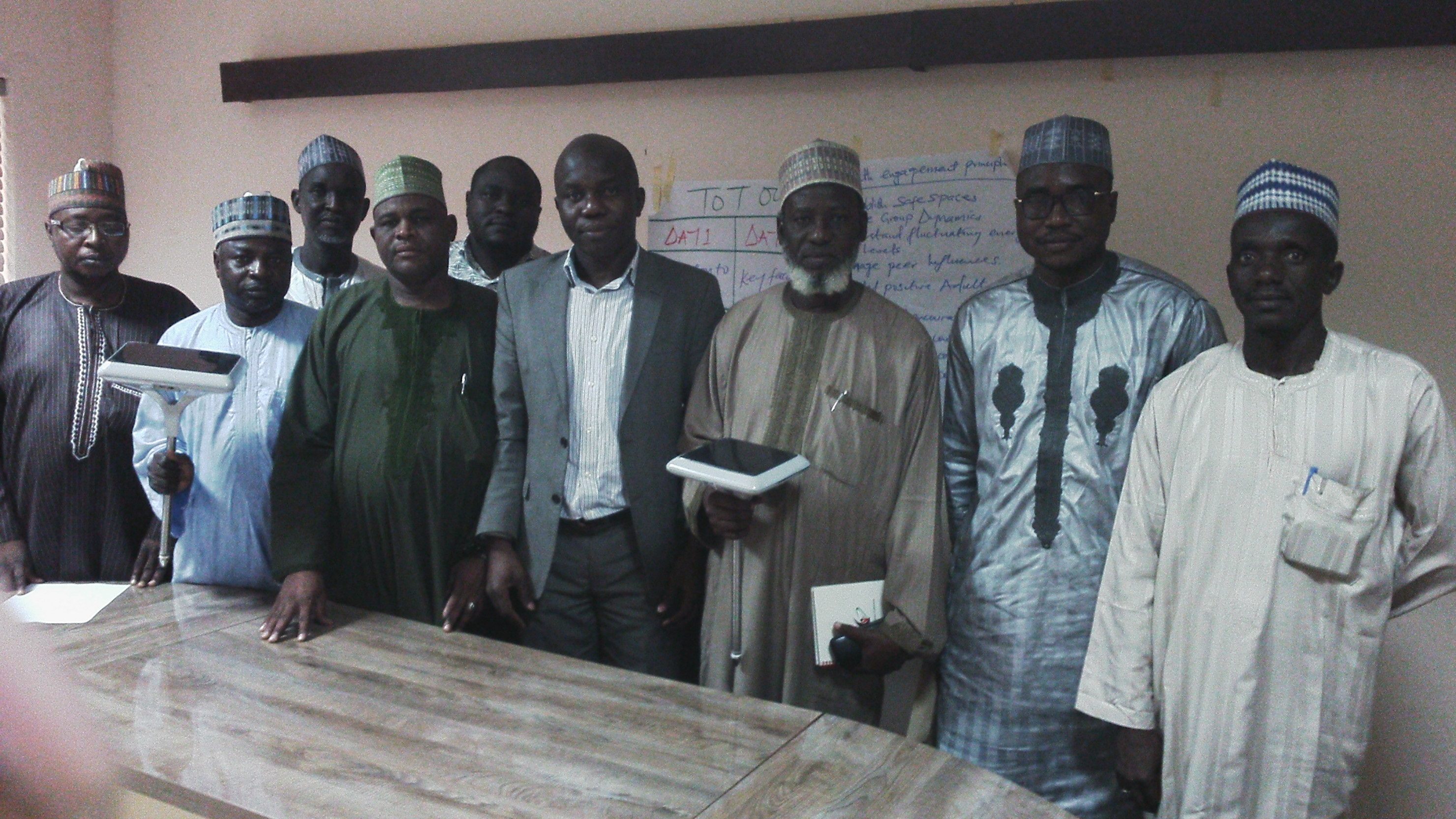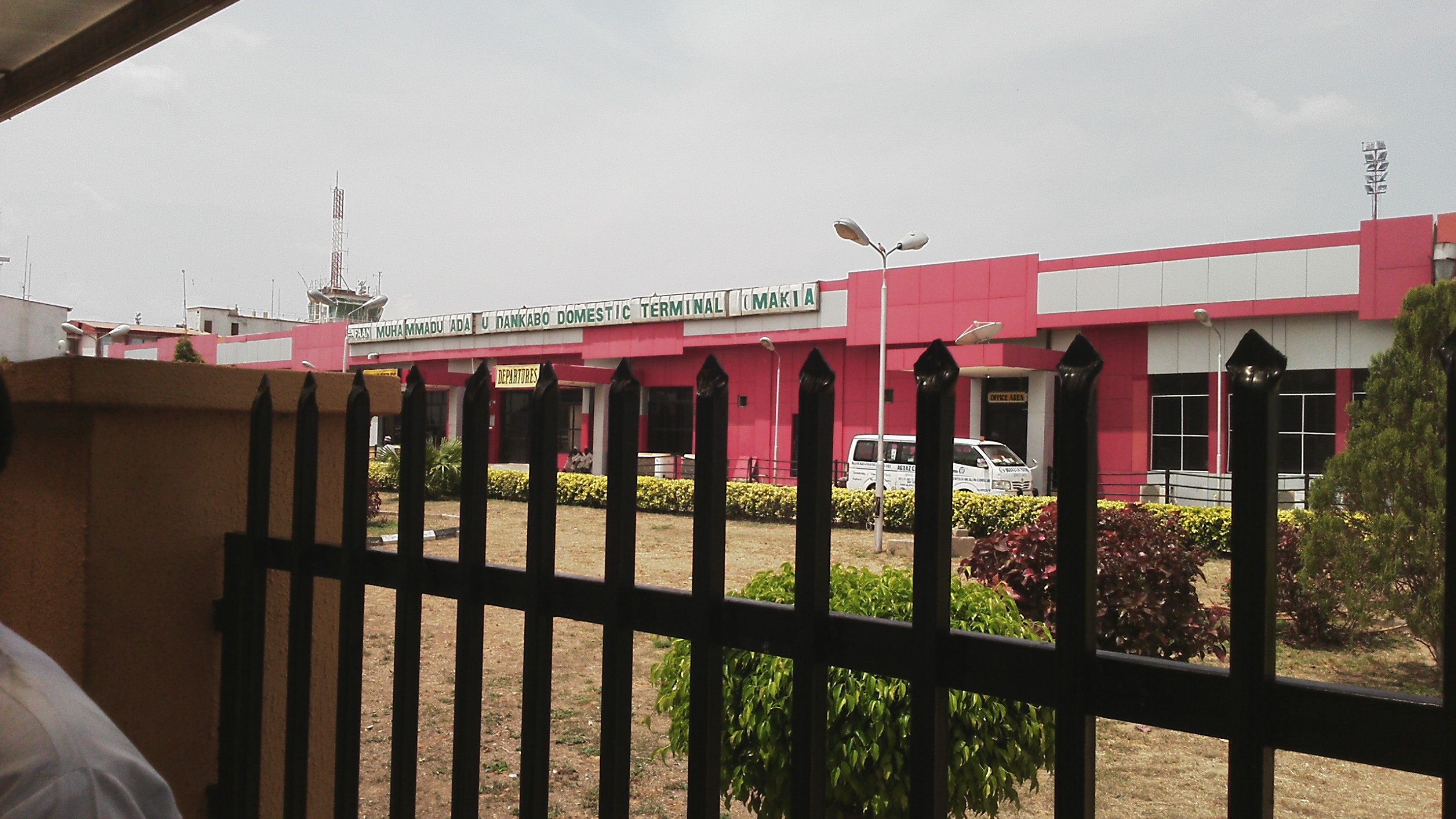 ---Visit our
Store
for my books, cases, notes, etc. Now, enjoy our
consolidated subscription
for all contents (past, present and future).
-- We offer
Advisory Services
(tech, strategy & Africa).