Buy now pay later (BNPL) a digital version of installment plans that allow customers to split large purchases into several monthly payments, which attracts no interest fee.
The industry is fast-growing, with about 37.7% of consumers in the U.S choosing the option in July 2020. Recall that Apple recently launched its new feature called "Apple Pay Later", which will enable users to pay for purchases with four equal payments made every two weeks, with no interest fees.
Apple's move into the "Buy now pay later" industry has raised concerns for Fintech companies and also those that pioneered the trend. These companies have the fear that Apple, one of the world's largest company, could drive their client away from such services.
The announcement of Apple "pay later" has sent shocking waves in the "buy now pay later" industry, as some companies are already upgrading and introducing new features. Following Apple's shake in the industry, electronic commerce financial company, Pay Pal has introduced another upgraded version of the "buy now pay later" feature on its app.
The company already offered a range of "buy now pay later" deals including pay in 4, which is the same as the Apple buy now pay later, consisting of four equal payments over six weeks with no interest rate fees.
According to reports, PayPal is expanding its buy now pay later options, with a longer-term payment plan. The new payment plan enables users to cover the cost of a purchase over a few interest-free payments, and it also offers credit cards.
The new rolled-out payment plan is valid for purchases between $199 and $10,000, and the cost will be split across monthly payments between 6 and 24 months. If a customer selects the pay monthly option at checkout, they will be redirected to fill an application.
Once that is approved, they will be able to select from three payment options with different time frames. It seems PayPal is actively on the lookout for Apple's every move. It might interest you to know that this is not the first time PayPal is responding to a move by Apple.
The company one time redesigned its app for iOS with a focus on making it easier for users to send and request money. This move was made by PayPal after Apple launched its pay cash app, a peer-to-peer platform.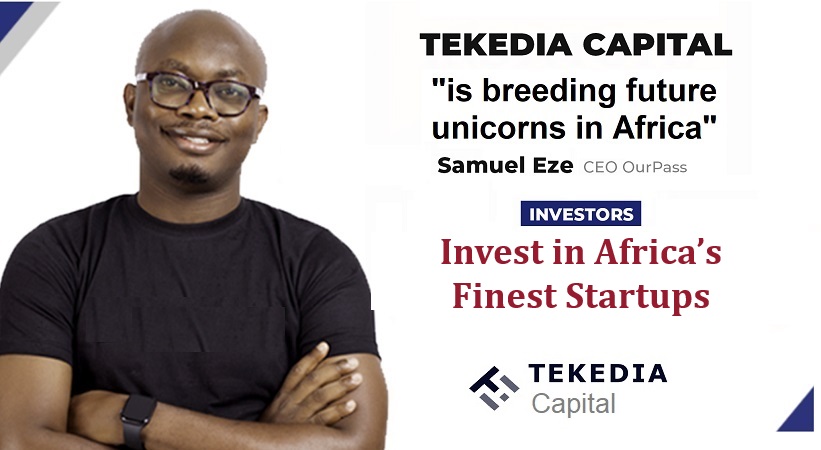 No doubt Apple's pay later feature could present another challenge for BNPL companies who are already updating and devising new methods to challenge that of Apple. Analysts have suggested that Apple's entry into the BNPL industry will pressure fintechs which are already facing regulatory and competitive tailwinds.
The fierce competition in the "buy now pay later" industry will see the market rapidly evolve as some BNPL providers are rolling out more payment options. No doubt a lot of companies know that Apple is a very strong rival, despite the company's limited line of products, every product it has created is top-notch.
Apple's products are designed with great innovation which is no doubt why the BNPL industry is shaking at Apple's entry because the company's products are often the preferred choice of consumers.