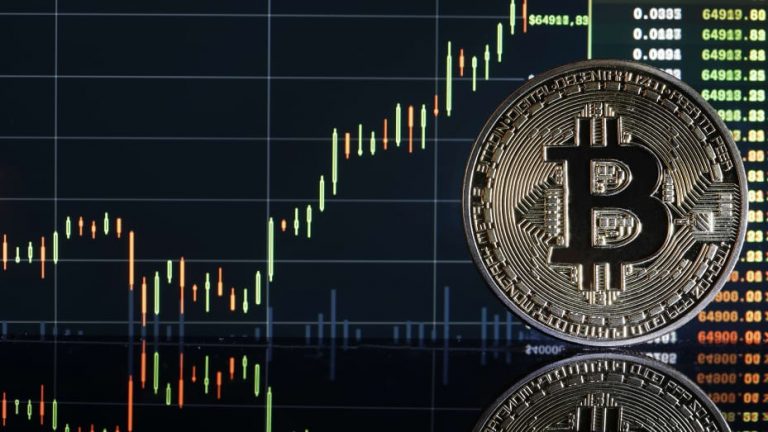 The Cryptocurrency market has witnessed more than $70 million wiped off its value due to the massive decline in the price of Bitcoin which fell 8% below $20,000.
The leading crypto asset traded at $19,000 which saw anxious investors express concern. Bitcoin has now lost over half of its gains from this year's first six weeks when crypto traders drove the cryptocurrency up by around 40% and past $25k in mid-February.
Also, Ethereum fell to its lowest since mid-January, changing hands at about $1,430, closely matching Bitcoin's decline. Two meme coins Dogecoin and Shiba Inu, both experienced declines of 11.3% and 10.3% respectively. Altcoins also witnessed declines as Stablecoins was the only exception. Tether has held on to its reign as the largest Stablecoin by cryptocurrency valuation.
The decline in the price of Bitcoin and the sell-off is attributed to several factors. Analysts disclose that the movement of cryptocurrency prices is quite correlated to U.S stock markets, in particular, the tech-heavy Nasdaq.
Federal Reserve Chairman Jerome Powell indicated that interest rates may go higher and stay higher than expected. The raising of interest rates over the past years has weighed on risk assets such as stocks, and in particular cryptocurrencies.
Analyst at Japanese crypto firm Bitbank, Yuya Hasegawa disclosed that this is not the perfect time to purchase any crypto asset, owing to the fact that the market is saturated with negative developments.
In his words, "There is just little reason to buy bitcoin now as the market is saturated with negative developments, not just specifically for the crypto industry, but also for the wider financial market as well".
Another major factor impacting crypto prices is the shutdown of the crypto-friendly bank, Silvergate Capital, a major lender to the crypto industry.
The company wrote in a statement, "In light of recent industry and regulatory developments, Silvergate believes that an orderly wind-down of Bank operations and a voluntary liquidation of the Bank is the best path forward".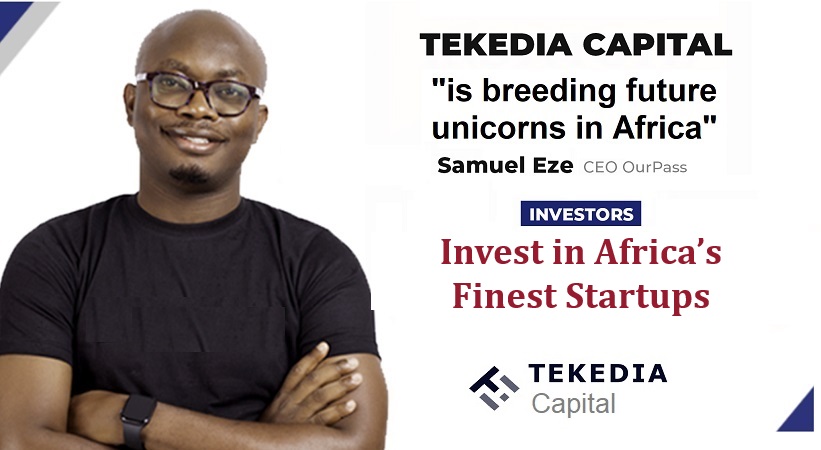 This move is coming days after the bank disclosed that it was faced with a financial crisis, and believes that shutting down its operation is the best path forward. Its liquidation plan includes full repayment of all deposits.
Silvergate has served as one of the two main banks for crypto companies, along with New York-based Signature Bank. Bankrupt crypto exchange FTX was a major Silvergate customer.
In 2022, nearly $1.43 trillion of value was wiped off the cryptocurrency market. The crypto space in 2022 was marked by an implosion from macroeconomic issues, collapses of companies, bankruptcies, liquidity issues, and FTX collapse.
Despite the volatility in the crypto market, however, it is undeniable that the crypto industry has shown tremendous growth in the past few years. Analysts however predict that 2023 will be a good year for the crypto industry as confidence in the technology increases and more businesses decide to adopt it.
As more companies adopt blockchain technology, the need for skilled professionals to work in the sector will increase. This will create more job opportunities, which could foster further industry growth.
Also, this positive outlook has been bolstered by the fact that the industry has managed to weather the storm and shown signs of recovery even in difficult times.
Meanwhile, analysts predict that emerging crypto developments such as decentralized finance (DeFi) and decentralized autonomous organizations (DAOs) are likely to be the highest growth areas of crypto.