The Center for Research on Development of African Media, Governance and Society (CEREDEMS Africa) and the Positive Agenda Nigeria (PAN) have finalized plans to monitor the 2023 general elections' campaigns in Nigeria with over 100 volunteers across the 36 States and Federal Capital Territory (FCT).
The Executive Director of CEREDEMS-Africa, Dr Mustapha Muhammad Jamiu who disclosed this in a statement made available to newsmen said all arrangements have been made by the Center to execute the project tagged: "Improving Credible General Elections in Nigeria Through Real-Time Monitoring of Campaigns in Physical and Virtual Platforms project of the 2023 Nigerian Presidential Election."
According to the statement, the campaign monitoring project will commence on Tuesday 20th September, 2022 with the launching of CEREDEMS-Africa and the official unveiling of the project with the theme: Reconstructing Nigeria's Election Campaign Atmosphere in a Time of Conflicting National Unity and Information Pollution.
Dr Mustapha said over 100 volunteers have been recruited out of  about 500 applicants who applied for the positions throughout Nigeria.
To deliver the keynote address at the launch of CEREDEMS-Africa and the project is Professor Lai Oso, former Dean, School of Communication, Lagos State University and immediate Past President, Association of Communication scholar and Practitioners of Nigeria (ACSPN).
Other speakers are Dr Sadia Jamil, Chair, Journalism Research and Education Section, International Association of Media and Communication Research as well as Dr Greg Simon, Uppsala University, Sweden; and Mr Lekan Otufodunrin, Executive Director, Media Career Development Network.
The Team Lead of Positive Agenda Nigeria (PAN), Dr Adebiyi Rasheed, whose organisation has conducted similar project during the 2022 Osun State Governorship Election said CEREDEMS-Africa and PAN will be using a jointly developed methodology to generate data to determine whether the presidential campaign is issue based and free of polluted messages as well as personality disparagement.
"The Osun 2022 governorship election campaign was recently monitored in real time by Positive Agenda Nigeria (PAN) as part of our efforts to support organizations that are deepening the electoral cycle process. 
"Projects on information pollution and governance in Africa have both been carried out by PAN and CEREDEMS-Africa.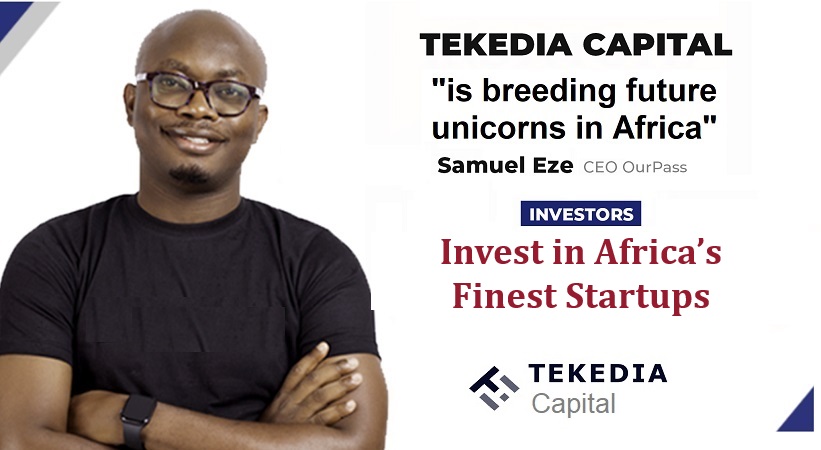 "We are continuing these activities with a focus on next year's general elections. The goal of the project is to reawake consciousness of political, media and electoral actors, and electorate towards credible and violence free 2023 general elections in Nigeria. 
"The following objectives will be pursued specifically:
Monitoring activities of political parties, media establishments, media handlers of parties, candidates, supporters and individuals with the interest in communicating electoral and governance messages.
Improving capacity of media establishments, political parties and their media handlers towards positive engagement of campaign and/or policy issues and reduction in smear campaign activities.
Disseminating thought and behavioural change messages developed from the outputs of the monitoring of the stakeholders' activities towards informed decision making before and during the elections, and reducing electoral violence.
Improving ability and capacity of the electorate to choose candidates during the elections through informed engagement from political actors.
"Our key expected results include;
Ensuring issue driven and violence free campaign environments that enhance the electorate's ability and capacity to choose the right candidates during presidential and governorship elections.
Leading to better processes of generating and disseminating informed contents about candidates and political parties by their media handlers or communication teams.
The Independent National Electoral Commission has evidence driven reports and a weekly fact-sheet for implementing Electoral Act's campaign provisions and its Guidelines for campaigns."