Circle, a leading global financial technology firm, has announced the launch of its native USDC stablecoin on the Polkadot network. USDC is a digital currency that is pegged to the US dollar and backed by reserves of fiat currency. Circle claims that USDC on Polkadot will enable faster, cheaper and more scalable transactions for users and developers of decentralized applications (DApps) on the Polkadot ecosystem.
Polkadot is a multi-chain platform that allows interoperability and innovation across different blockchains. Circle says that USDC on Polkadot will benefit from the security, governance and innovation of the Polkadot network, as well as the trust and transparency of the USDC reserve attestation process.
The recent price fluctuations of Bitcoin have led to different behaviors among its investors. While some short-term holders are taking profits or cutting losses, others are accumulating more coins for the long run. This suggests that there is a divergence of expectations and strategies in the crypto market. A possible explanation is that short-term holders are more sensitive to news and events, while long-term holders are more confident in the fundamentals and potential of Bitcoin.
Portofino, a cryptocurrency trading platform, has argued that its legal dispute with Citadel Securities, a market maker, should be resolved in England and not in the US. The dispute stems from a contract between the two parties that was signed in London in 2019, which granted Citadel Securities access to Portofino's liquidity pool and trading data.
Portofino claims that Citadel Securities breached the contract by using the data to trade against Portofino and its clients, causing significant losses. Citadel Securities denies the allegations and has filed a lawsuit in New York, seeking to enforce an arbitration clause in the contract. Portofino contends that the arbitration clause is invalid and that the English courts have jurisdiction over the matter.
A new report by Chainalysis, a blockchain analysis company, reveals that North Korean hackers are using Russian intermediaries to launder their stolen funds. According to the report, the hackers have been targeting cryptocurrency exchanges and other financial institutions since 2017 and have amassed over $300 million worth of digital assets.
The report claims that the hackers use a network of Russian-based accounts and services to convert their illicit funds into fiat currency, and then transfer them to other jurisdictions. The report also suggests that the hackers are motivated by the economic sanctions imposed on North Korea by the international community and are seeking to evade them by using cryptocurrencies.
A senior official at the U.S. Securities and Exchange Commission (SEC) has warned that more cryptocurrency exchanges could face enforcement actions in the near future, according to a report by Bloomberg. The official, who spoke on condition of anonymity, said that the SEC is closely monitoring the activities of crypto platforms that offer trading or lending services without registering as brokers or dealers.
The official added that the SEC is also concerned about the lack of transparency and investor protection in the crypto market, especially in relation to initial coin offerings (ICOs) and decentralized finance (DeFi) projects. The report comes amid a heightened regulatory scrutiny of the crypto industry in the U.S., as the SEC has recently filed lawsuits against several crypto firms, including Ripple, Coinbase and Uniswap Labs.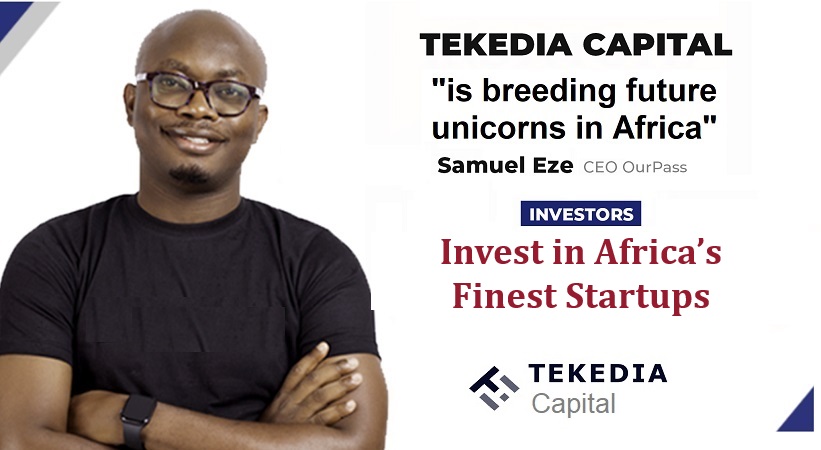 Aptos Labs, a leading provider of crypto wallet solutions, has announced that it has integrated Coinbase Pay, a new payment service from the popular cryptocurrency exchange. Coinbase Pay allows users to easily send and receive payments in various digital currencies, such as Bitcoin, Ethereum, and Litecoin, without having to deal with complex addresses or fees. Users can also access their Coinbase account balance and transaction history from within the Aptos Labs app.
With this integration, Aptos Labs aims to offer its customers a seamless and secure way to manage their crypto assets and payments. The company believes that Coinbase Pay will enhance the user experience and convenience of its crypto wallet, as well as attract more users who are interested in exploring the world of decentralized finance. Aptos Labs co-founder and CEO said: "We are thrilled to partner with Coinbase and bring their innovative payment service to our crypto wallet. We share a common vision of making crypto more accessible and usable for everyone, and we believe that Coinbase Pay will help us achieve that goal."