Ayobami Ojebode, a professor of Development Communication at the University of Ibadan, is one of the scholars who have conducted and still conducting significant studies with a view of revealing various pain points associated with the roads towards sustainable development in Africa.
Before 2002, the year he earned his PhD in Development Communication, and after the certification, has been teaching and researching issues within political, economic, social and environmental components of sustainable development. For more than two decades, his interest in teaching and researching has been exclusively on finding solutions that resonate with the students, C (corporate) and F (functional) levels executives in industries, and public administrators in Nigeria and other African countries.
How would you describe the coverage of the virus by the media before the first case was reported and after it?
Before the first case was discovered in Nigeria, there was little media attention. It ran as one-item news lines without analysis or commentary. This was understandable because (1) it seemed like a Chinese problem alone, and (2) little was known of it, so not much could have been said by the media. Social media was however already awash with all sorts of information and misinformation. After the first case was discovered, the media pressed the panic button – in my view. Before they would settle down to education and information, they first panicked in the news reports. That immediate phase was more like, "Breaking News: Corona is here and we cannot contain it"
What aspects (containment and mitigation) would you say the media have been doing well?
Prevention… They have done very well in encouraging preventive measures. Handwashing and so on. But no one is hammering on preparedness of government in other states beyond Lagos and Abuja.
If they are not doing well, what can you attribute to that?
I think many media organisations lack the basic resources to partner with academics and researchers in these matters. A lot is being done in the teaching hospitals and in the departments of Virology. However, both the researchers are not talking to each other.
How would you describe the quality of the coverage so far?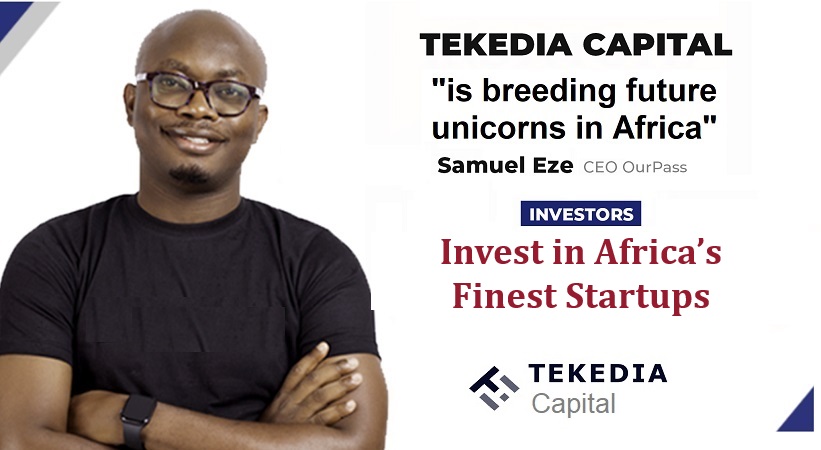 We are still having much more of news than commentaries and analysis. Radio stations are adding jingles. All these are good. But in-depth commentaries and analysis are needed. What are the research institutes doing? What does that mean? What should government do? For weeks, we have been told that Corona cannot affect a black person fatally. Now that we have the first black casualty from Italy, a Nigerian, one hopes that the media will begin to counter that unscientific declaration of black invincibility.