Yours truly received a letter yesterday that the Council of Experts (European Union) meeting in London UK has entered my doctoral work and the patent which came out of it for Top 100 Achievers in Minimally Invasive Surgery practice. I invented a special mechanism to build dexterous robots during my PhD in the Johns Hopkins University.  The United States Government acquired licensing rights on the patent last year.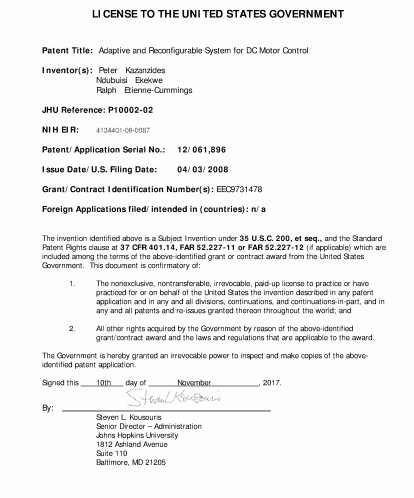 ---Visit our
Store
for my books, cases, notes, etc. Now, enjoy our
consolidated subscription
for all contents (past, present and future).
-- We offer
Advisory Services
(tech, strategy & Africa).