As the world is gradually drifting towards an increasingly cashless world, the corporate payments space is also transforming. More innovative ways to carry out transactions as well as payment for goods and services are beginning to emerge, and one of them is cryptocurrencies.
An increasing number of businesses and companies worldwide are beginning to accept digital assets as a means of payment, also for operational and investment purposes. More than 2,300 businesses in the U.S now accept Bitcoin as a means of payment.
Cryptocurrencies as with any frontier, there are unknown dangers, but also very strong incentives. Experts disclose that these changes in the corporate payments space were triggered by the covid-19 pandemic, as it accelerated payment trends that were already starting to develop.
Despite the volatility that is synonymous with the crypto space, this has not in any way deterred businesses and companies from accepting it as a means of payment. Co-Founder of Revenue for BVNK, London-based crypto-powered payments and banking platform for businesses, Chris Harmse, disclosed that cryptocurrencies are now becoming the basis for international payments.
He further revealed that using crypto rails and stablecoins for international payments, allows businesses to send funds instantly to anyone in the world, without needing chains of intermediaries to facilitate the transaction.
There have been predictions that an integrated and seamless transactional environment will be the future of industries. Most of these companies believe that an integrated and seamless mode of transactions, such as payments through cryptocurrencies will simplify payments and FX treasury management in one place.
Also, with the current high-inflation rate ravaging global economies, businesses are already considering various factors to protect their commercial gains, as the inflation has resulted in high volatility in currency exchange rates, which is taking a toll on the revenue of businesses.
Businesses that overlooked investing in cryptocurrencies as a hedge are predicted to be the most hit this period. While researching how cryptocurrencies are transforming corporate payments, I came across a Deloitte report that disclosed some rationales behind the adoption of cryptocurrencies by some companies.
Here Are Some Of The Rationales Behind Why Some Companies Are Currently Adopting Crypto As A Means Of Payment
•These companies disclosed that Crypto provides access to new demographic groups. Users represent a more cutting-edge clientele that values transparency in their transactions. A

study

reveals that up to 40% of customers who pay with Crypto are new customers of the company, and their purchase amounts are usually twice that of credit card users.

•More companies are finding that important clients and vendors want to engage by using crypto. Consequently, they disclosed that a business needs to be positioned to receive and disburse crypto to assure smooth exchanges with key stakeholders.

•Crypto furnishes certain options that are simply not available with Fiat currency. For example, programmable money can enable real-time and accurate revenue-shaping while enhancing transparency to facilitate back-office reconciliation.

•Introducing crypto may help spur internal awareness in the company about this new technology. It also may help position the company in this important emerging space for a future that could include central bank digital currencies.
It might interest you to know that Cryptocurrencies are gaining widespread adoption, as two of the biggest platforms for making payments worldwide, Visa and Mastercard have both publicly endorsed the use of Bitcoin.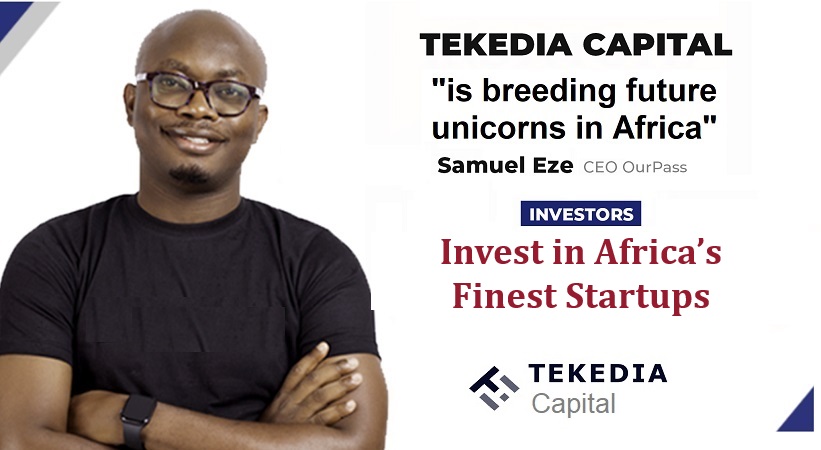 With two big payment giants hopping on the train, there is no disputing the fact that the doors are now open for broader mainstream adoption of cryptocurrencies and practical use among business owners in the upcoming years.
Final Thoughts
Despite the volatility synonymous with the crypto space, experts reveal that it has a strong possibility of impacting the future of a business.
With the ability to instantly transfer coins anywhere globally, the change in demand and overall value of cryptocurrency could make it a popular means of payment in the business world and peer-to-peer.