Cybercrime, an increasing social problem, has been accompanied with huge economic loss globally. The growth of cybercrime worldwide has been unprecedented, accelerating at a disruptive pace in line with the continuing digital revolution. In the evolving digital-data economy, cybercrime has appeared to be the largest money-gulping venture, affecting both individuals and businesses including government and NGOs. The global cost of cybercrime is currently estimated at $8.4trillion and it is projected to hit 11trillion by 2023 and $20trillion by 2026.
Data is an important element of cybercrime. In fact, most cybercrimes invariably involve data-breaching as a means or as an end. Findings show that about 1 billion emails were exposed in 2022 and 1 out of 5 users are affected in this case. In 20 years, victims of data breaches increased by 157 percent from 6 victims per hour in 2001 to 97 victims per hour in 2021.
United Kingdom has the highest number of cybercrime victims in the world followed by the United States. In Africa, Nigeria tops the list of countries with high incidence of cybercrime. The expansion and pace of cybercrime in Nigeria has been very alarming. Within 3 months in 2022, Nigeria recorded 1616 percent growth in data-breaches from 35, 472 cases in Q2 to 608,765 cases in Q3 of the same year.
A 2022 Report by the National Information and Technology Development Agency (NITDA) reveal that data of 9 million Nigerian WatsApp users are exposed. Also, recent report by Nigerian Government shows the country recorded 12.9million cyberattacks during its 2023 General elections.
Forms of Cybercrime
Phishing: This involves sending emails or web links to individuals to obtain sensitive information that can be used to harm them. Phishing is the most common cyber threat to individuals and businesses. In year 2021, 323,972 internet users fall victim of phishing attacks.
Smashing: Involves sending text messages via SMS or messaging app to individuals requiring them to click on links or provide information that can be used to hurt them.
Vishing: Involves making phone calls or sending voicemails to manipulate unsuspecting recipients into revealing sensitive information for fraudulent activities.
Malware attack: This involves using software to hack the device of a targeted individual and gain access to their sensitive information. In 2020, malware attack grew by 358 percent compared to 2019.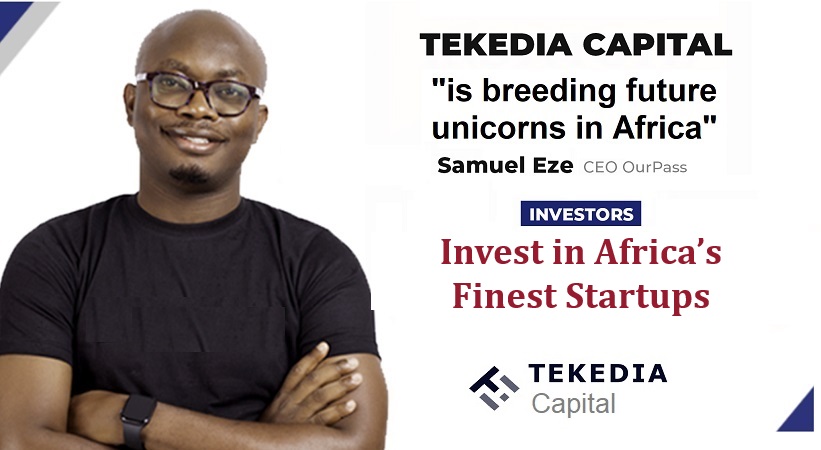 Investment fraud: Involves deploying multidimensional scheme to lure targeted individuals into a phony investment deal with the purpose of parting away with their money. Investment fraud is the biggest form of cybercrime in terms of monetary value.
In the US, $3.31billion was lost to investment fraud in 2022 and crypto investment scam constitutes 90percent of this. Reports show that crypto investment fraud increased by 183percent from $907million in 2021 to $2.57billion in 2022 in the US.
Ransomeware attack: This also involves using software or other powerful devices to collect people's information with a threat to expose, destroy or hold on to those information unless a ransom is paid. There have been reported cases where tiny CCTV and voice recorders are secretly installed in unusual places such as hotel rooms to capture information including videos, image and voice of unsuspecting victims which are then used to blackmail them.
About 236million ransomware attacks were reportedly recorded in the first half of 2022.
Supplychain attack: Involves compromising or breaching the system of an organisation and then masquerading as the organisation to carry out supply chain deals with its clients or customers.
Socio-cultural and Moral Implications
The spread of cybercrime and the influx of young individuals in that space have brought about recurring incidence of moral crisis and value depletion. Across many societies, social values such as hardwork, empathy, trust, communal attachment etc have been eroded due to cybercrime.
In Nigeria for example, yahoo yahoo, a nomenclature for internet fraud, has become almost synonymous to social achievement. The concept has got social approval across many spheres of social life including family, religion, romance etc.
Consequent to this moral breakdown is complacency of the young minds or youth apathy towards serious work for nation building.
Ways Forward
To start with, the Government need to reinforce accountability and reward-punishment system, two factors that drive patriotism and motivation for social relevance in individuals.
Both Government and private sector investors can collaborate towards driving research and innovation in the nation's cybersecurity ecosystem.
Promoting training and retraining on data protection and data management. It is important to make cyber-security learning accessible and affordable to people.
Improving advocacy for love and empathy towards fellow citizens
Ethical hacking is an example of a way businesses and institutions can internally drive innovation while protecting their system.
Personal tips for individual internet users
Avoid sharing personal information with strangers or on the online platforms
Always have a strong backup for your data outside of your immediate device
Have unique password for your personal cyberspace such as your email, bank account etc. Avoid using the password of your email or Bank account for log-in on external platforms.
Have alternative password, such as setting up two-step verification code.