Dangote's newly completed refinery which is located in the Lekki Free Trade Zone area of Lagos state, is said to reduce Nigeria's dependence on imported petroleum products as it is set to be inaugurated on May 22, 2023.
The 650,000 barrels per day refinery, which is the world's largest single-train refinery according to analysts, could save up $10 billion in foreign exchange (FX) and generate another $10 billion in exports when it begins operation.
While speaking during an interview with a special edition of London-based Economists Magazine, titled 'The World Ahead 2023', Aliko Dangote disclosed that as a major oil producer, Nigeria currently imports over 80 percent of its refined petroleum products, which amounted to roughly $10 billion in imports in 2022.
While this has impacted a lot of businesses in the country, Dangote notes that more prosperity could be created by locally refining Nigeria's resources, with the newly completed refinery being a major step in the right direction to reduce the country's high dependence on imported refined petroleum products. He added that the refinery will not only create direct and indirect jobs but also lead to skills transfer and technology acquisition opportunities that will benefit the downstream sector.
Speaking on how the refinery will stimulate the development of other industries, he said,
"The refinery's production of critical products like naphtha and polypropylene will stimulate the development of other industries, such as cosmetics, plastics, and textiles. Refineries on this scale could save Nigeria up to $10 billion in foreign exchange and generate approximately $10 billion from exports.
"We see room for development of added value in agribusiness too. Here, initiatives like our Sugar Backward Integration Projects look to create a strong localized supply in the sugar industry. With a goal to produce around 0.5 million tons of sugar per annum from locally grown sugar cane, benefits will be created across the sugar value chain for local suppliers."
Dangote stressed that Nigeria presents an attractive investment opportunity for international investors, saying with the country's abundance of natural resources, diversifying and digitizing economy, youthful demographics, and vibrant society, investors will find Nigeria a country of many possibilities.
The soon-to-be-inaugurated Dangote refinery according to analysts is a huge relief to Nigerians and stakeholders who have long yearned for refineries in Nigeria to enhance the federal government efforts to make Nigeria self-sufficient in the refining of petroleum products which will save the scarce foreign exchange used for their importation.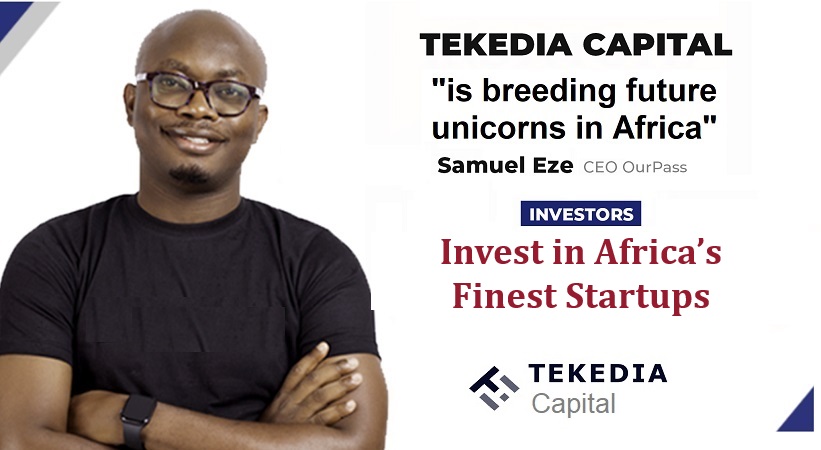 Also, leading independent investment banking, securities trading, and investment management firm Chapel Hill Denham has expressed optimism on the soon-to-be-launched Dangote refinery after it disclosed that if fully utilized, it believes the refinery can redefine Nigeria's domestic production of white products such as petrol, Automotive Gasoline Oil, AGO and Dual-Purpose Kerosene, DPK, and could potentially turn the country into a net exporter.
On completion, the refinery is expected to meet 100 percent of Nigeria's requirement of all refined products and also have a surplus of each of these products for exports, thereby increasing the country's revenue.