I have written here that Africa must not allow Europe to write our energy policy. When Europe says that you should discard coal, watch very carefully, it is very convenient for Europe to do away with coal. Simply, its policy framework which it exports to the whole world is based on the thesis of its comparative advantages. When those advantages fade, you will see a big irony:
'Brussels and NGOs have expressed concerns about several European Union countries, including Germany, reverting to using coal for power generation as the fallout from Russia's war in Ukraine hits energy supplies.
"We have to make sure that we use this crisis to move forward and not to have a backsliding on the dirty fossil fuels," European Commission chief Ursula von der Leyen told several European media outlets in an interview on Tuesday.'
They convinced us to close factories by shutting down coal plants to save the planet. Today, Europe is restarting coal plants because they need energy as energy prices rise due to war in Ukraine.

African leaders, lead with confidence and boldness; the world must not use us for experiments. I support the saving of the climate but things have to be nuanced and pragmatic.
We have not solved global warming but Europe has started firing coal plants again. Yes, you can blame Russia but that does not change the equation: some policies are based on convenience and not orthodoxy of unalloyed principles.
This is the deal: Africa must define its future based on its positioning and improve itself so that these countries and regions do not toss it around. Across Africa, many factories which were powered by coals were encouraged to shut down to save the world from burning. But here instead of Europe following through, they ignored their books and are making coals friends again.
That is a big lesson for African policymakers.
Liz Truss refuses to call out Saudi Arabia as an authoritarian state.

Chris Bryant – Mohammed bin Salman was responsible for Jamal Khashoggi's murder.. No, yes?

Liz Truss – I'd say Saudi Arabia is an important partner of the UK. #Embarrassing pic.twitter.com/3V1LclzdU1

— Haggis_UK ?? ?? (@Haggis_UK) June 28, 2022
Comment 1: I find it very dogmatic when as see some Africans defend the claim of "renewable energy while the West keep lecturing Africa to move away from fossil fuels and yet their own economies runs on the same fossil fuel.
The same countries that became economic powers on the back of coal, gas, etc are telling the rest of the world to discard these sources of energy – hypocrites.
Comment 2: In my opinion we should be pragmatic and make sure we do not undercut the need to be forward thinking, innovative and discover local assets. Send this to the leaders verbatim and all they'll do is open up coal factories and ask for loans and donation to operate them. That is still follow-follow.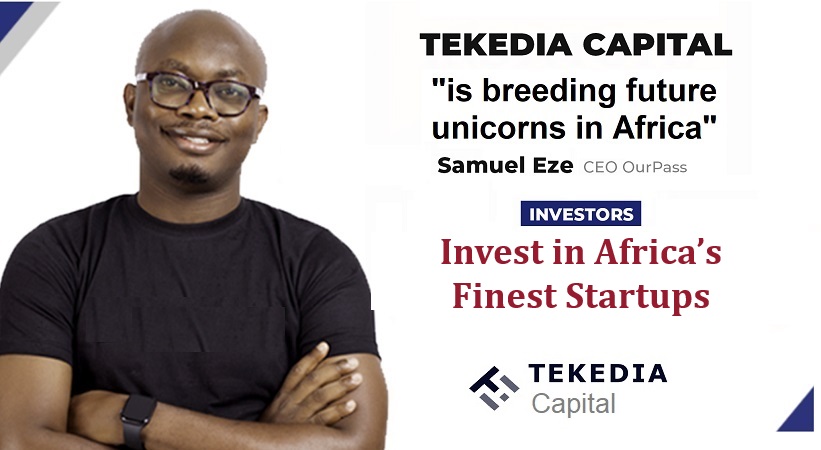 Africa has the resources to excel where Europe is failing. The future of energy lies on the continent – the continent has to evolve and find its own way. All the resources required for virtually any type of energy production exists in Africa.
(Quick add)
And, others may jettison environment protection but Africa can innovate around how to sensibly reclaim it!
Comment 3: Great and timely interventions my Prof. Except for Mandela and few others, it is true that African leaders are generally shy at the global stage, politicswise and policywise. To check this Eurocentricism, African leaders must lead with boldness and confidence. That is the only way they will stop us from being used as a laboratory for testing western ideas and ideals.
Comment 4: Confident leadership it has to be. Perhaps African leaders could instead look to India who on one hand has demonstrated clear commitments to reducing their carbon emissions but have refused to be drawn into making net zero emission commitments by any set date. They have insisted that the commitment to reducing climate change must be balanced by it's responsibility to meet its own domestic developmental goals, and so should African countries.