Everton have been hit with a 10 points deduction by the Premier League after being found guilty of breaching the Financial Fair Play (FFP) rules. The decision was announced on Monday, following an investigation into the club's finances over the past three seasons.
The Premier League said in a statement that Everton had "exceeded the maximum permitted losses" of £105 million over the 2018/19, 2019/20 and 2020/21 campaigns, and had "failed to comply with the break-even requirement" of the FFP regulations. The statement also said that Everton had "cooperated fully" with the investigation and had "accepted the sanction".
The points deduction means that Everton, who were ninth in the table before the announcement, have dropped to 14th, just four points above the relegation zone. The club have 12 games left to play this season and will face a tough battle to avoid the drop.
Everton's owner, Farhad Moshiri, has invested heavily in the club since taking over in 2016, but has not seen much return on his spending. The club have not qualified for Europe since 2017 and have gone through six managers in five years. The latest appointment, Rafa Benitez, has struggled to win over the fans and has faced criticism for his style of play and results.
The club have also been planning to move to a new stadium at Bramley-Moore Dock, which is expected to cost around £500 million. The project has been seen as a key part of Everton's ambition to compete with the top clubs in England and Europe, but it is unclear how the FFP breach and the points deduction will affect it.
Financial Fair Play (FFP) rules are a set of regulations introduced by UEFA in 2009 to prevent European football clubs from spending more than they earn and to ensure their long-term financial sustainability. The main objectives of FFP are to:
Encourage clubs to operate on the basis of their own revenues.
Promote responsible spending and investment in youth development and infrastructure.
Protect the integrity and competitiveness of European club competitions.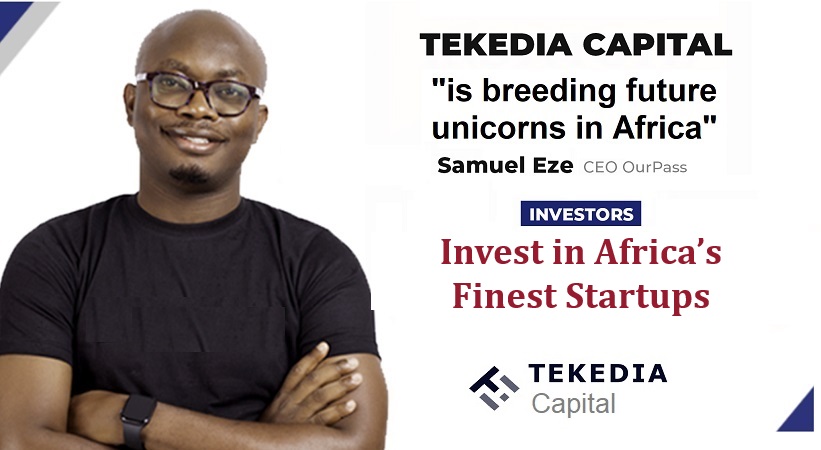 Enhance the transparency and credibility of club finances.
FFP applies to all clubs participating in UEFA club competitions, such as the Champions League and the Europa League. Clubs are required to submit their financial statements and other relevant information to UEFA every year for assessment. UEFA monitors the clubs' compliance with two main criteria:
The break-even requirement, which means that clubs cannot have a cumulative deficit of more than €30 million over a three-year period, unless it is covered by equity contributions from the owners or related parties. The overdue payables requirement, which means that clubs must pay their debts to other clubs, employees, social security authorities and tax authorities on time.
If a club fails to meet either of these criteria, it may face sanctions from UEFA, ranging from a warning or a fine to a transfer ban or exclusion from UEFA competitions. UEFA has an independent body called the Club Financial Control Body (CFCB) that is responsible for enforcing FFP and imposing sanctions.
Since its implementation, FFP has had a significant impact on the financial landscape of European football. According to UEFA, FFP has helped reduce the aggregate losses of European clubs from €1.7 billion in 2011 to €316 million in 2018, and increase the number of profitable clubs from 38% to 76% over the same period. FFP has also contributed to a more balanced distribution of revenues among clubs and a more competitive environment in European club competitions.
However, FFP has also faced some criticism and challenges from various stakeholders. Some of the main issues raised by critics are:
FFP may Favour the established elite clubs that already have high revenues and limit the opportunities for new entrants or smaller clubs to challenge them. FFP may restrict the freedom and ambition of club owners who are willing to invest their own money into their clubs.
FFP may not reflect the different economic realities and legal frameworks of different countries and regions. FFP may be vulnerable to loopholes, manipulation and legal disputes.
In response to these issues, UEFA has stated that it is open to dialogue and feedback from all stakeholders and that it is constantly reviewing and adapting FFP to ensure its effectiveness and fairness. UEFA has also emphasized that FFP is not a static system but a dynamic process that aims to improve the overall health and development of European football.
Everton have not yet issued a formal response to the Premier League's decision but are expected to do so in due course. The club have the option to appeal the sanction, but it is unlikely that they will succeed in overturning it or reducing it. The Premier League has been strict in enforcing the FFP rules, which are designed to ensure that clubs do not spend beyond their means and maintain a level playing field.