Come join us help remodel how salons, spas and beauty businesses connect with their clients.
We are looking for an experienced Business Development Executive to join our team. As a Business Development Executive, you will be responsible for strategic and operational business development. Developing and maintaining key business partnerships with beauty and wellness businesses.
Extraado is a salon appointment booking and management platform, designed to connect users to businesses with ease and help grow businesses. We believe booking beauty and wellness sessions should be easy, convenient, straightforward and hassle free for everyone.
Responsibilities
Developing and executing sales plans to meet and exceed monthly and quarterly sales goals.
Growing business through the development of new leads and new partnerships
Holding presentations and demonstrations for potential clients
Identifying new revenue opportunities
Building business relationships with current and potential clients
Familiarizing yourself with all products and services offered by our company.
Attending networking events to attract and retain clients
Developing and executing sales and marketing strategies to grow business
Maintaining and updating sales, marketing, and business development documentation
Assisting with marketing and promotional projects
Collaborating with management on sales goals
Support the team with other responsibilities as required
Requirements & Qualities
Bachelor's Degree or equivalent qualifications in Business, Marketing, Finance, or relevant fields.
Minimum of 3 years of experience in sales, business development or similar role
Experience with CRM software and proficiency in MS Office 365 suite
Excellent multitasking skills and ability to prioritize tasks
Excellent verbal and written communication skills & ability to present and explain ideas to a variety of audiences
Strong organizational and time management skills
Experience in building, managing and growing a sales team
Ability to sell value and strong customer service skills.
Ability to maintain a high level of professionalism and confidentiality. Enthusiastic about building good relationships with people and working collaboratively.
Interested candidates, please forward CV to [email protected]
Role: Business Development Executive
Location: Lagos, Nigeria
Remuneration: equity + negotiable pay DOE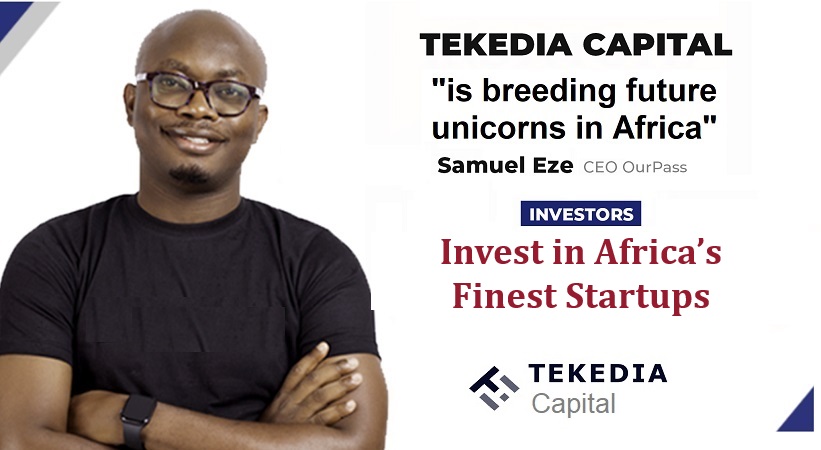 Contact: [email protected]