Nigerian Fintech company Flutterwave has partnered with Wema Bank and Kadavra BDC to launch a digital foreign trading solution, Swap, that would enable quick access to foreign currency at a good rate.
The cutting-edge solution which is backed by the Central Bank of Nigeria (CBN), will serve as a secure platform that will provide Nigerians with immediate access to FX, at a time when it has posed a significant challenge to businesses and individuals.
During the product unveiling, Flutterwave CEO Olugbenga Agboola said that the company would ensure that every exchange is not only seamless and secure, but will give consumers great purchasing power.
He added that the product will be beneficial for Nigerians who require swift access to Personal Travel Allowance (PTA) and Business Travel Allowance (BTA) to facilitate their educational pursuits, business endeavors, and diverse travel requirements.
In his words,
"At Flutterwave, our dedication to innovation is matched only by our commitment to simplifying financial processes for endless possibilities. Swap represents a significant leap forward in how Nigerians will engage with foreign exchange (forex).
"We understand the FX access challenges individuals and businesses face, and Swap is our answer to those pain points, providing a seamless and efficient platform for currency exchange. We are honored to have secured regulatory approval and the trust of our partners Kadavra BDC and Wema Bank to bring this life-changing solution to Nigerians".
CEO of Kadavra BDC, Cynthia Onyinyechi said "Swap is a step in the right direction for solving major FX problems for Nigerians and has simplified the process for accessing foreign currency at the click of a button".
Also commenting on the launch of Swap, Managing Director of Wema Bank, Moruf Oseni said,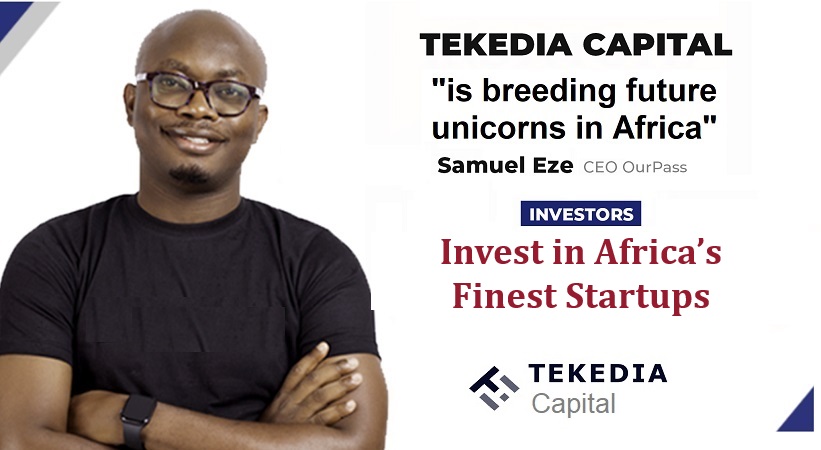 "Our support for digital innovation in the Nigerian finance industry has been unrivaled since the launch of our digital bank, ALAT. As a bank that is committed to digital innovation, we are proud to be on this journey with Flutterwave because we believe a product like Swap will have a major impact across all sectors".
To provide quick access to global currencies like Dollars, Euros, and British Pounds, Flutterwave will be aiming to introduce a convenient card issuance system to Swap users.
Notably, one-click access to Swap is available to existing users of Flutterwave for Business and Send App. Swap will also be available via API for banks, and to Nigerians who sign up newly on the platform.
The company aims to distribute more than 10 million of the cards to Nigerians from October 2023.