Nigerian Fintech company Flutterwave has partnered with the Africa Fintech Summit as the lead fintech sponsor for the summit which will be held in Washington, D.C. on the 12th of April 2023.
The summit is also backed by the strategic sponsorships of numerous prominent fintech firms such as Mojaloop Foundation, FonBank, Paxful, and several others.
Flutterwave's founder Olugbenga Agboola, popularly known as 'GB', expressed gratitude for his startup being the lead sponsor at the prestigious AFTS event. He added that flutterwave is always enthusiastic to work with the African fintech summit.
In his words,
"Once again, we're happy to be a lead sponsor at this year's AFTS event. We believe that the AFTS network has been instrumental in developing and shaping the fintech industry in Africa and Flutterwave has been an active enabler of the ecosystem growth.
"We're always enthusiastic to work with the Africa Fintech Summit team in engaging stakeholders and partners who help us create endless possibilities. We're excited about all this opportunity provides as we continue on our vision to connect African countries through payments".
Also speaking on Flutterwave being the lead sponsor of the summit is the Co-Founder of AFTS Zekarias Amsalu who said, "It is with immense gratitude and great pleasure we are welcoming back Flutterwave as our Lead Fintech Sponsor for both our April & November summits this year. Flutterwave has been – and continues to be an impactful, progressive, and innovative Fintech that enables the wide Fintech ecosystem in Africa and beyond and demonstrates the Africanization of Tech in its global growth trajectory".
He further stated that following the theme of globalization of African tech, the summit will provide a platform for stronger US-Africa fintech investment ties and collaborations.
Since its first summit in 2018, the Africa Fintech Summit has become the largest bi-annual financial technology gathering on the African continent. The African fintech summit will attract the presence of policymakers, regulators, financial and technology industry executives, fintech founders, investors, leading innovators, and government representatives from around the world.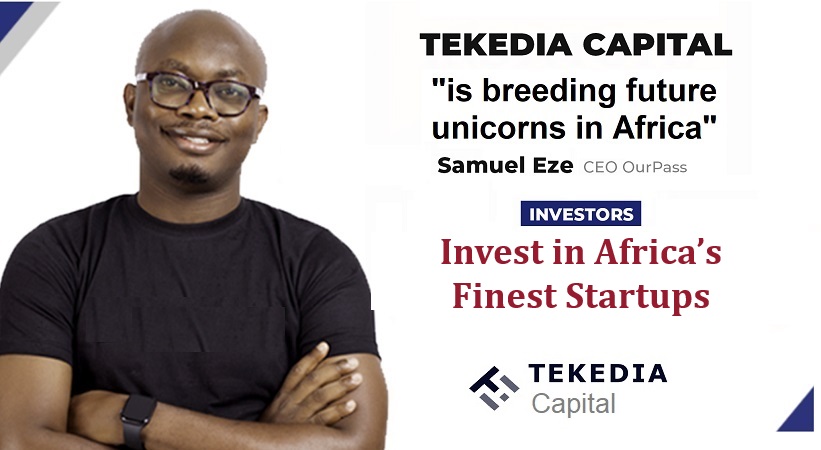 The summit is the premier global initiative dedicated to financial technology growth in Africa, that  provides an ideal opportunity for key stakeholders to share knowledge, and zoom in on trends, and opportunities shaping perspectives, and the future of fintech in Africa.
The event will focus on policy and regulation, US-Africa Fintech connections, Diaspora Finance, Remittance & Cross border payment, tech talent, the future of banking, powering African fintech via VC, intra-Africa trade & payment infrastructure, blockchain, mobile money growth and integration, Embedded Fintech, and financial inclusion among others.