Blake Lively Proves She's the Best "Instagram Boyfriend" With Thirst Traps of "Fine" Ryan Reynolds
#1
· November 13, 2023, 9:36 PM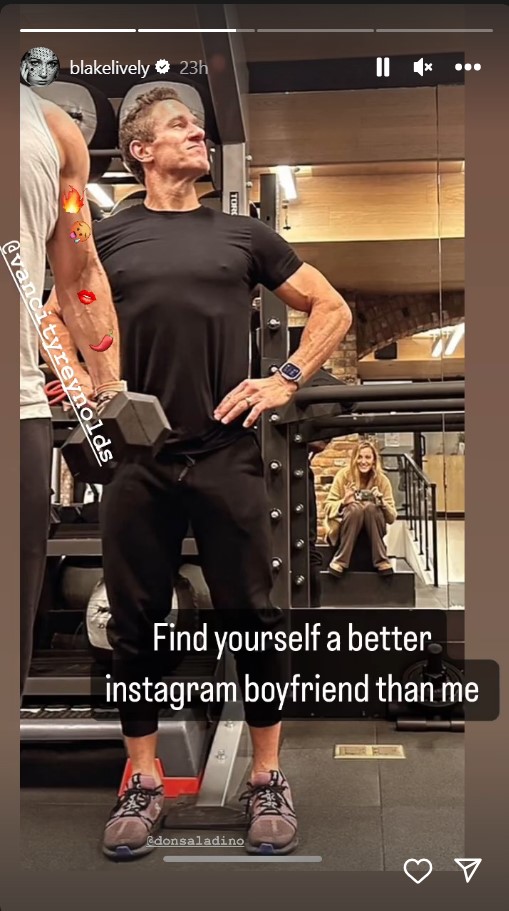 Blake Lively is not only a talented actress, but also a master of taking photos of her husband, Ryan Reynolds. The Gossip Girl star recently shared some stunning snaps of the Deadpool actor on her Instagram stories, and we can't get enough of them.
The couple, who have been married since 2012 and have four children together, are known for their hilarious and playful banter on social media. They often troll each other with funny captions, comments and memes, but they also show their love and admiration for each other.
In her latest posts, Blake Lively showed off Ryan Reynolds' handsome looks and muscular physique, as he posed in front of a scenic backdrop with DON SALADINO. She also joked like "taking notes from @therock" on how to be a good "Instagram boyfriend".
Ryan Reynolds then on his caption wrote three months of strike limbo in the middle certainly didn't help. Anyway… Thanks Don. Here's to the home stretch. #MaximumEffort ❤️⚔️
📸: my instagram boyfriend, @blakelively
And Blake immediate response was "Find yourself a better Instagram boyfriend than me," she wrote on her Instagram Stories Nov. 12, adding fire, sweat, kiss and spicy pepper emojis alongside Ryan's muscles. "I'll wait."
After all, Blake knows that not all heroes wear capes.
"Because I know low key capturing thirst content of your fine ass husband is not just photography," the actress added, "it's a public service."
Blake Lively's thirst traps of Ryan Reynolds have gone viral, as fans and celebrities alike gushed over the couple's cuteness and chemistry. Some of the comments included "Goals", "You guys are the best", "He's a snack" and "You're both gorgeous".
We love how Blake Lively and Ryan Reynolds keep their relationship fun and fresh with their witty and flirty exchanges. They are definitely one of our favorite celebrity couples, and we can't wait to see more of their adorable moments.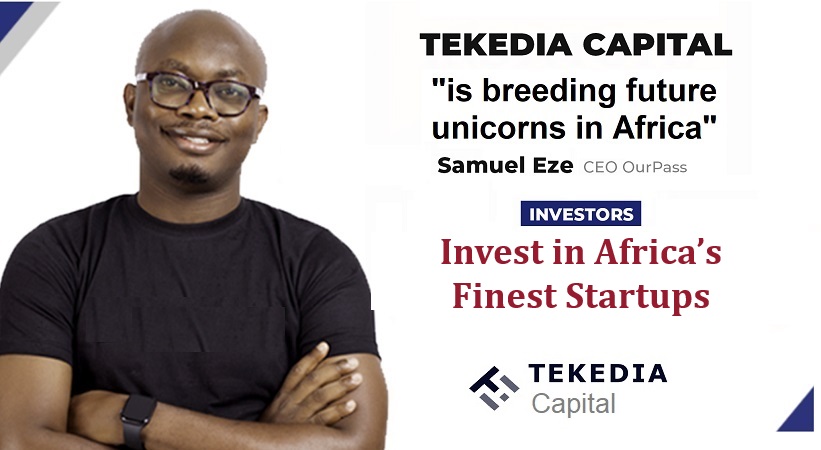 Uploaded files:
Click for thumbs down.
0
Click for thumbs up.
0
Last edited on November 14, 2023, 7:44 PM by TI Partners