You need to log in to create posts and topics.
Do Not Run A Business Like 3G
February 22, 2019, 7:25 am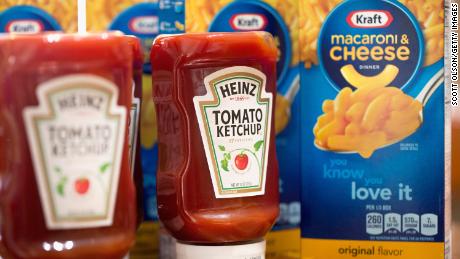 There are things excessive financial engineering cannot deliver: sustained value. Yes, 3G, a private equity firm, is destroying value in the Kraft Heinz iconic brands. Pushing for profits, they have neglected what made these brands great: innovation. Now, they are paying the huge prices. Do not run a business like 3G: you must plan to win today and also be positioned to compete tomorrow. Doing those will mean investing on innovation.
From Bloomberg:
Kraft Heinz Co. plummeted 21 percent in premarket trading Friday after writing down the value of some of its best-known brands by $15.4 billion, an acknowledgment that changing consumer tastes have destroyed the value of some of the company's most iconic products.
From WSJ:
The Kraft Heinz experiment in radical cost-cutting has failed. The company's management has few good options.

Since the Heinz merger with Kraft in 2015, the private-equity executives from Brazil's 3G who run the company succeeded in driving up margins to industry highs. Critics contended they were underinvesting in their brands at the expense of future growth.

The critics were right. Starting in the first quarter of 2017, the company's U.S. organic sales declined from a year earlier for six quarters in a row.
Click for thumbs down.
0
Click for thumbs up.
0