Dolly Parton Reveals the Real Reason Husband Carl Dean Doesn't Attend Public Events With Her
#1
· November 17, 2023, 10:05 PM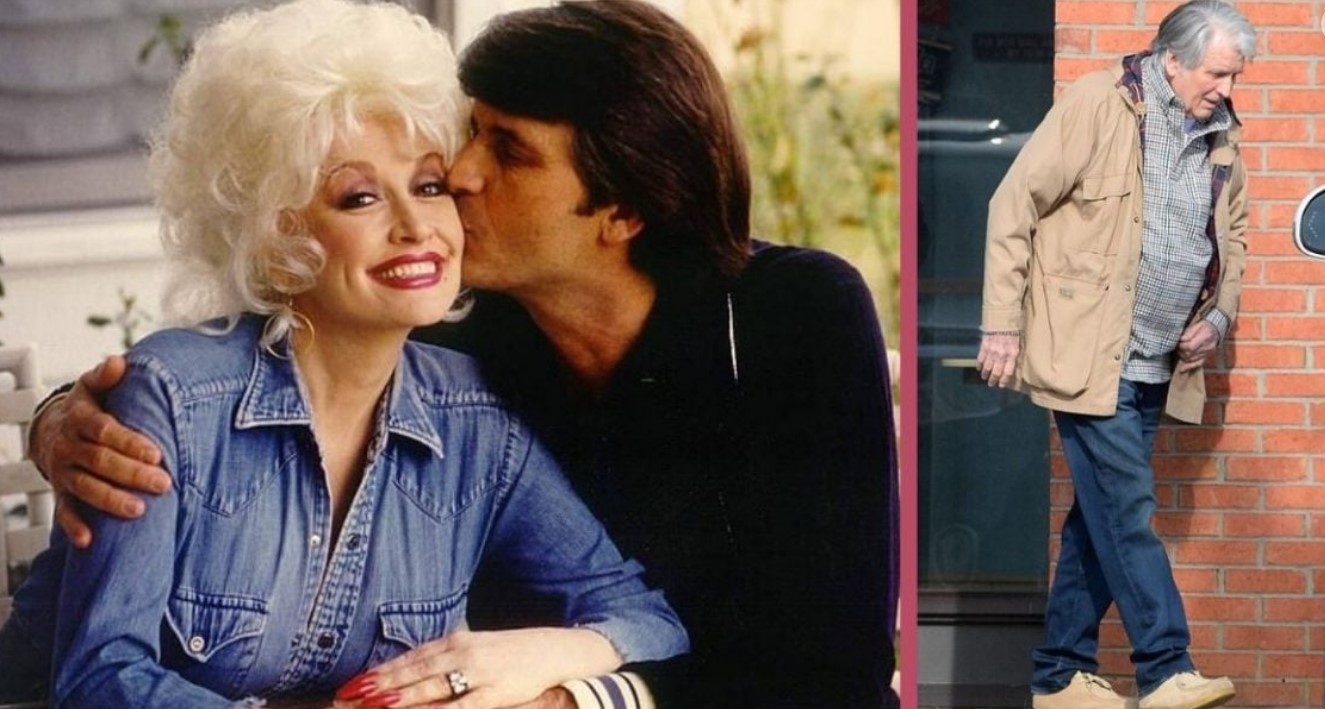 Dolly Parton is one of the most famous and beloved singers in the world, but her husband Carl Dean is rarely seen by her side. The couple has been married for 50 years, but Carl prefers to stay out of the spotlight and let his wife shine. Why is that? Dolly Parton reveals the real reason in a candid interview.
"Carl has never been in the limelight and all, never wanted to be in it," Dolly shared on her Apple Music radio show.
Dolly Parton met Carl Dean when she was 18 years old, and he was 21. They fell in love at first sight and eloped two years later, in 1966. Since then, they have been inseparable, but not in the public eye.
Dolly recalled one moment in particular—shortly after the couple tied the knot in 1966—that swayed Carl to stick to making precious memories at home.
"He went to one thing with me early on when we first married to a BMI Song of the Year, and he came out there taking off his tuxedo, his tie, and all that, and said, 'Don't ever ask me to go to another one of these damn things because I am not going,'" she reflected. "I never asked him, and he never did."
Dolly Parton has always respected her husband's privacy and never forced him to join her on the red carpet or on stage. She says he is very supportive of her career, but he just doesn't like the attention. "He's not one to seek the limelight". "He's proud of me. He loves me the way I am. He loves that I love what I do. He's just happy for me."
But one thing Dolly can count on is the Vigorish actor being upfront when it comes to his opinions of her music.
"I had done a couple of things in the past, just some rock things. He said, 'It's okay. It's okay.' He's very honest," she shared. "We have such a great relationship. I know not to ask him if I don't want an honest answer."
In fact, Dolly was open to recording a rendition of a song by Carl's favorite band, Led Zeppelin—but he wasn't too keen on the idea.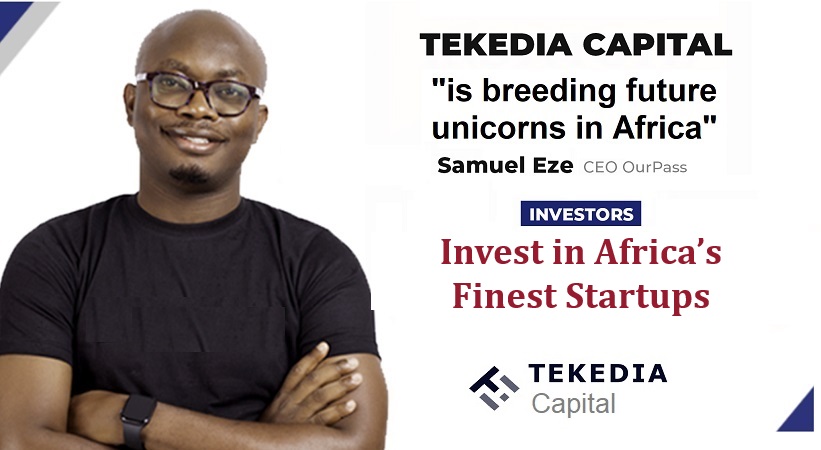 "Years ago, I was doing covers of some of these rock albums in a more bluegrass country way," she explained, "and I told him I was doing 'Stairway to Heaven.' He said, 'I don't think you need to do that,' and I said how I was going to do it."
And although the Grammy winner went ahead and recorded the tune, she didn't garner Carl's stamp of approval.
Dolly remembered: "I played it for him, and he said, 'It's okay.' He said, 'Are you sure that's 'Stairway to Heaven' or 'Stairwell to Hell?''"
But that isn't to say the country star doesn't have other tricks up her sleeve to keep her decades-long marriage intact.
Dolly Parton also says that Carl Dean is a very funny and witty person, who makes her laugh all the time. She says they have a lot in common, despite their different personalities. "We're both country people. We both grew up in the mountains. We love animals. We love to travel," she said. "We have a good time together."
Back in October, Dolly revealed the beauty hack she's been doing for years to look her best while spending time with her husband.
"When I arrived in L.A. in the '80s," Dolly wrote in her book Behind the Seams: My Life in Rhinestones, per insider, "I started sleeping with my makeup on, partly because of the earthquakes. I thought, 'I'm not heading out on the streets without makeup in case there are cameras out there! I'm going to be ready to go!'"
It's a rule that folded over into her marriage. As she put it: "I don't want to go to bed looking like a hag with Carl."
Dolly Parton admits that their marriage is not perfect, and they have had their ups and downs over the years. But they have always been faithful and loyal to each other, and they have learned to compromise and respect their differences. She says they are best friends and soulmates, who still enjoy each other's company after more than five decades.
Dolly Parton says she doesn't mind that her husband Carl Dean doesn't attend public events with her, because she knows he loves her unconditionally and supports her dreams. She says he is her biggest fan and her greatest blessing. "He's my partner, he's my lover, he's my friend," she said. "He's everything to me."
"He's not resentful," she said. "He loves to hear about the things I do. I love to hear about the things he does. So, we enjoy each other's company. We get along good."
Uploaded files:
Click for thumbs down.
0
Click for thumbs up.
0