You need to log in to create posts and topics.
Fake 5G Network is Global!
January 10, 2019, 12:27 am
The  unfortunate marketing of 4G as 5G will not be limited to Africa: AT&T seems to have started same in U.S.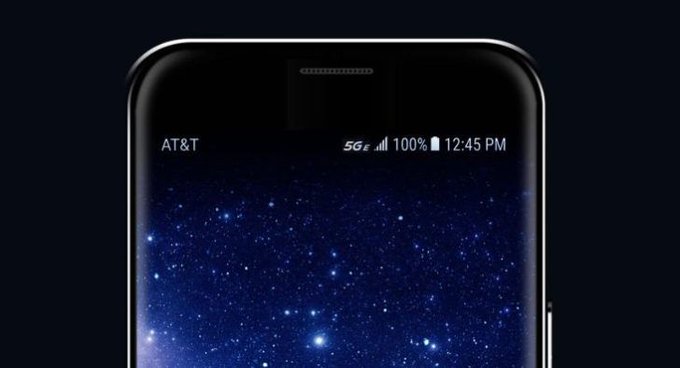 AT&T recently started a shady marketing tactic that labeled its 4G network as a 5G network. Now, rivals Verizon and T-Mobile are not having any of it.

In an open letter, in which AT&T is not named directly, Verizon says in part "the potential to over-hype and under-deliver on the 5G promise is a temptation that the wireless industry must resist." TechCrunch agrees. The advantages of 5G networks are profound. The next generation of wireless networks will bring more than just increased speeds, and AT&T's current campaign of calling a 4G network a 5G network clouds the water.
Click for thumbs down.
0
Click for thumbs up.
0