You need to log in to create posts and topics.
Take ACTION Today
September 23, 2018, 4:30 am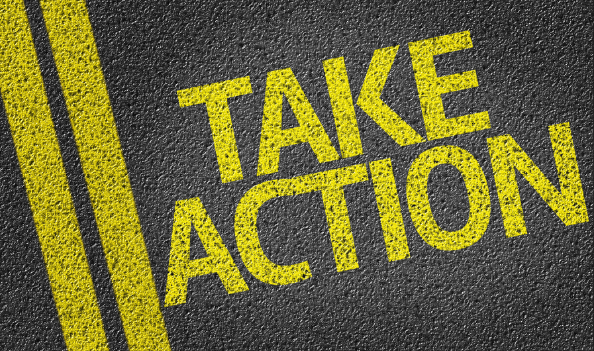 It is Sunday – believe in the promise that the sun will rise as the day breaks, and crickets will sing in the night. We receive grace, not just grace but the amazing grace and abiding grace. No matter what is it – job, career, family, money, business etc – never give up.
As the angels are put on assignments to bless men and women, always position yourself to be noticed. The angels are your fellow citizens - your neighbors, bosses, classmates, pastors, imams, etc.  They will notice that your hands are up.
Make it a season of expectancy where  your fellow citizens will move you out from any miry clay into greener pastures.
The greatest energy to take action comes when one believes. You cannot predict what the next action will produce.
TAKE ACTION - history is written for those that did. Have a great Sunday.
Uploaded files:
Click for thumbs down.
0
Click for thumbs up.
0