I've been an ordained pastor since 2009 - Pastor Jimmy Odukoya Clarifies.
#1
· September 22, 2023, 4:03 AM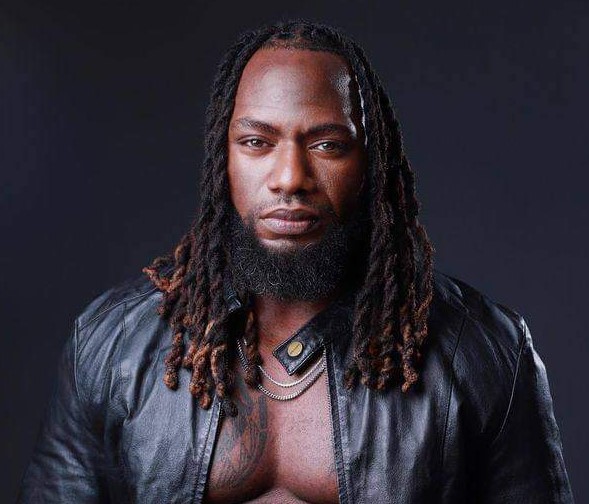 I would like to address some of the rumors and misinformation that have been circulating about my ordination as a pastor. Some people have claimed that I was not properly ordained, or that I only became a pastor recently to boost my popularity. These allegations are false and hurtful, and I want to set the record straight.
I have been an ordained pastor since 2009, when I received my ordination certificate from the Potter's House of Lagos, under the leadership of my father, the late Bishop Francis Odukoya. I have been serving in various ministries and capacities ever since, including youth ministry, music ministry, counseling ministry, and outreach ministry. I have also been preaching and teaching the word of God at various platforms and events, both locally and internationally.
My calling and passion for ministry is not something that I take lightly, or that I do for fame or fortune. It is a sacred and solemn responsibility that I have before God and His people. I am humbled and honored to be a vessel of His grace and truth in this generation. I am also grateful for the support and encouragement of my family, friends, mentors, and fellow ministers who have been with me on this journey.
I hope this clarifies any doubts or questions that anyone may have about my ordination as a pastor. I pray that God will continue to bless you and keep you in His love and peace. Thank you for reading.
Uploaded files:
Click for thumbs down.
0
Click for thumbs up.
0