Spotify celebrates the resurgence of African R&B with 'Tantalizer' Playlist.
#1
· November 15, 2023, 5:39 PM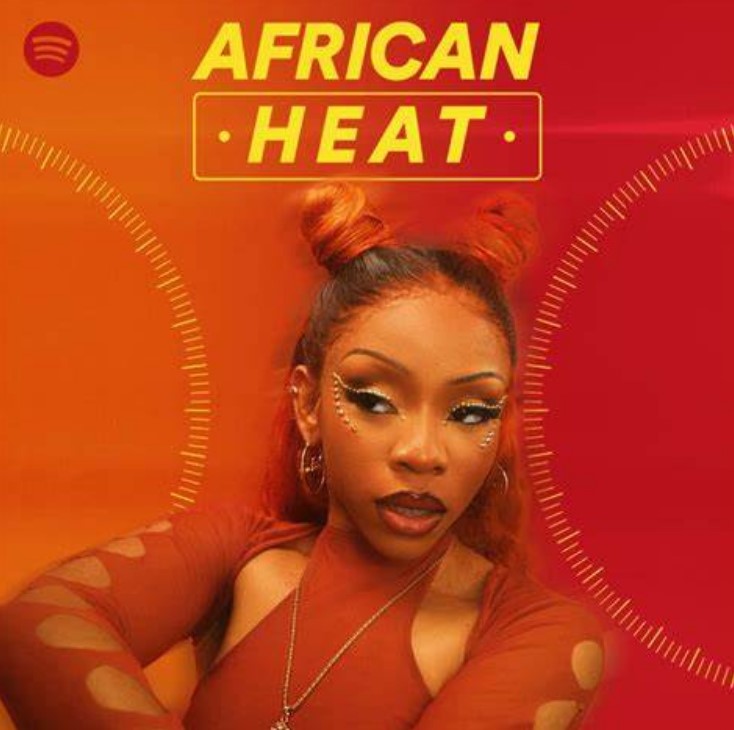 If you're a fan of African R&B, you're in luck. Spotify has just launched a new playlist called 'Tantalizer' that showcases the best of the genre from across the continent. Whether you're looking for smooth vocals, catchy hooks, or soulful beats, you'll find it all in this curated collection of songs.
This playlist embraces and celebrates the soulful melodies of R&B infused with local flavors from across Africa's vast and vibrant geographical and musical landscape.
Benewaah Boateng, Spotify's West Africa Editor provides insights into the 'TANTALIZERS' playlist and why Thursdays and Fridays are the most streamed days.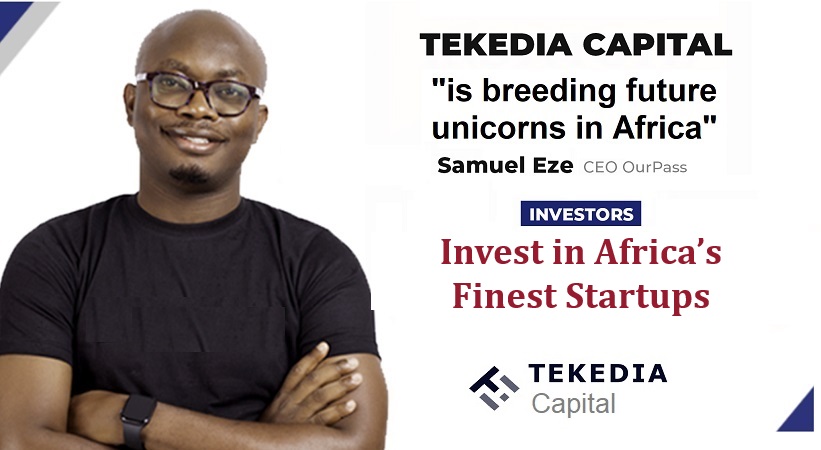 According to Spotify data, Thursdays and Fridays emerge as the top listening days for TANTALIZERS. The reason? It's simple – the weekend vibe. Africans love the leisure of the weekend where we can connect with each other on a deeper level. Nothing sets the mood better than the smooth and rhythmic tunes of R&B.
The playlist features artists from Nigeria, Ghana, Kenya, South Africa, and more, who are bringing a fresh and diverse sound to the global R&B scene. Some of the names you might recognize are Wizkid, Tiwa Savage, Sauti Sol, Simi, and Nasty C. But you'll also discover some new gems that will make you fall in love with African R&B all over again.
Artists like Ghana's Kojo Antwi and Nigeria's 2Baba explored R&B and love ballads between the 1980s and early 2000s, setting the stage for the genre's current resurgence.
Hit after hit played on 'TANTALIZERS' takes the listener on a sonic journey through the best R&B and afro R&B tracks from Africa's leading vocalists.
This curated experience goes further than being a playlist representing the finest songwriting and tunes Africa has to offer. Consider that Africa is made up of hundreds of cultures, and yet, can unite around one music form.
The magic starts in the genre itself. R&B transcends language and location, connecting listeners through universal themes of love, passion, and emotion.
Spotify created 'Tantalizer' to celebrate the resurgence of African R&B, which has been gaining popularity and recognition in recent years. The playlist aims to highlight the rich and varied musical heritage of the continent, as well as the innovative and creative ways that African artists are blending R&B with other genres like afrobeat, pop, hip hop, and dancehall.
So, what are you waiting for? Grab your headphones and get ready to be tantalized by the sounds of African R&B. You can find the playlist on Spotify's homepage or by searching for 'Tantalizer'. Don't forget to follow it and share it with your friends. Trust us, you won't regret it.
Uploaded files:
Click for thumbs down.
0
Click for thumbs up.
0