The rich getting richer and poor getting poorer world global problem
#1
· November 16, 2023, 2:02 PM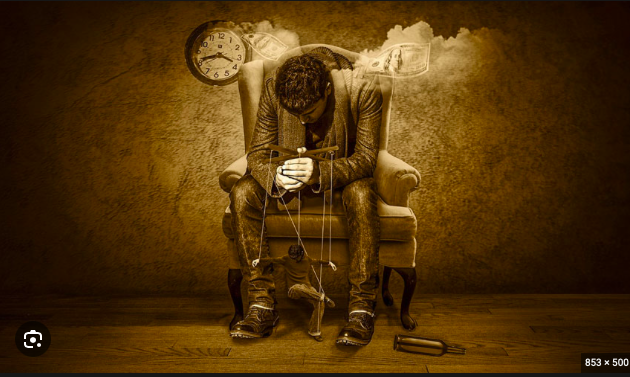 The world global problems we should know about;
Economic inequality, characterized by the growing divide between the affluent and the impoverished, has become an increasingly pressing global issue. The prevailing trend indicates that the rich are amassing greater wealth while the poor face escalating challenges. This phenomenon is driven by a multitude of interconnected factors.
Technological advancements, often hailed for fostering progress, have paradoxically exacerbated inequality. Automation and artificial intelligence have reshaped industries, rendering certain job sectors obsolete and displacing workers. Those with access to education and resources adapt and thrive in the evolving landscape, widening the income gap. Simultaneously, those lacking the means to acquire new skills face unemployment and financial instability.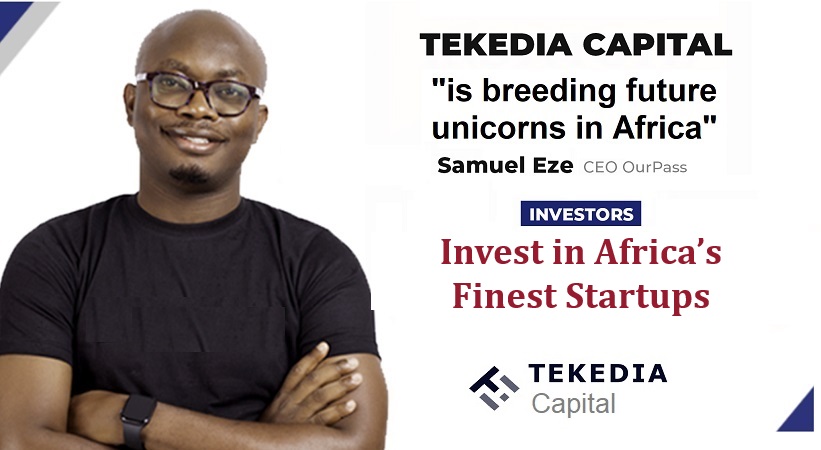 Globalization, another key player in this narrative, has enabled the affluent to exploit international markets, contributing to their wealth accumulation. Multinational corporations often benefit from favorable tax policies and regulatory environments, enabling them to amass substantial profits. On the flip side, workers in less developed regions face exploitation, low wages, and limited labor protections.
Policy decisions and tax structures further perpetuate this disparity. Tax breaks and loopholes disproportionately favor the wealthy, allowing them to preserve and expand their fortunes. Simultaneously, budget cuts in social welfare programs place a heavier burden on the less affluent, perpetuating a cycle of poverty.
The financialization of economies, where wealth is increasingly derived from speculative financial activities rather than productive endeavors, also plays a role. This shift benefits those with significant capital to invest, widening the wealth gap as they reap the rewards of financial markets.
Addressing this issue requires a multi-faceted approach. Policymakers must enact reforms that promote inclusive economic growth, such as progressive tax policies, increased investment in education and workforce development, and measures to protect workers in the face of technological disruption. Additionally, fostering a global economic environment that prioritizes fair trade practices and equitable labor standards is essential.
In conclusion, the widening gap between the rich and the poor is a complex issue rooted in technological shifts, globalization, policy decisions, and financial dynamics. Tackling this challenge demands comprehensive, collaborative efforts on local, national, and global scales to ensure that economic prosperity is more equitably shared.
Uploaded files:
Click for thumbs down.
0
Click for thumbs up.
0