The Rise of Google Naija
#1
· March 24, 2018, 7:04 AM
Google Naija.
I now believe that Google is putting massive resources in the translation of Nigerian languages. I expect the Igbo-English Google translation to reach human parity within 5-7 years. With deep neural networks, Google is improving each step of dual learning, deliberation network, joint training and agreement regularization, mimicking how native Igbo speakers learn the language. This is iterate, and improve at best.
Spend time on the system. You would be surprised how good they have become. I expect the same to be happening in Hausa and Yoruba. Add Google pidgin.
Yes, it is possible that by 2030, any English speaker can communicate with any person at normal pace in any of the 3 major Nigerian languages in real time. Just have your phone near your ear [better with earpiece]. Google would translate in real-time. Welcome bank apps in Igbo, Hausa and Yoruba.
In Igbo Language
Google Naija.
Enwere m ugbu a na Google na-etinye nnukwu ego na nsụgharị asụsụ asụsụ Nigeria. Ana m atụ anya ka nsụgharị Igbo-English gaa iru oke ruru mmadụ n'ime afọ 5-7. Site na netwọk dị omimi, Google na-eme ka nzọụkwụ ọ bụla nke mmụta abụọ, melite netwọk, nkwado nkwonkwo na nkwekọrịta nkwekọrịta, gosipụtara otú asụsụ Igbo si asụ asụsụ. Nke a bụ iterate, ma mee ka ọ dị mma.
Wepụta oge na usoro. Ọ ga-eju gị anya na ha dị. Ana m atụ anya ka otu a na-eme na Hausa na Yoruba. Tinye Google pidgin.
Ee, ọ ga - ekwe omume na n'afọ 2030, onye ọ bụla na - asụ Bekee nwere ike iji onye ọ bụla na - ekwurịta okwu n'oge ọ bụla n'ime isi asụsụ Nigeria isi n'oge. Naanị ka ekwentị gị dị nso na ntị gị [mma ntị earị dị mma]. Google ga-asụgharị n'oge. Nbudata ngwa ngwa na Igbo, Hausa na Yoruba.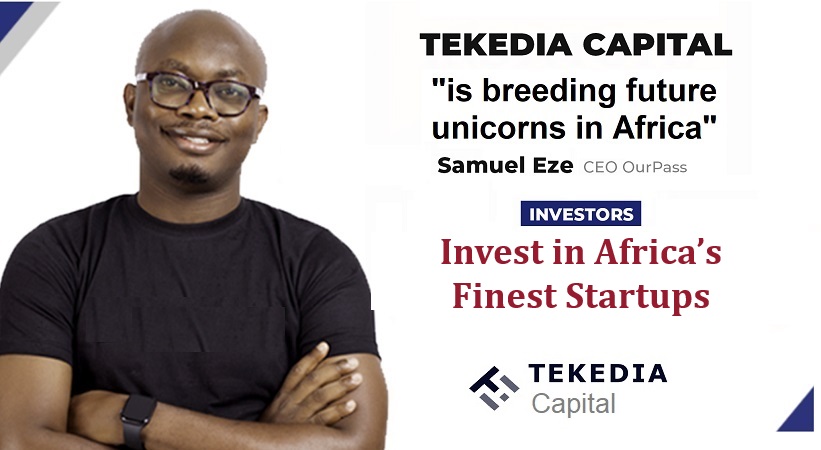 Click for thumbs down.
0
Click for thumbs up.
0