There is going to be a sequel for 'Jagun Jagun' - Femi Adebayo
#1
· September 22, 2023, 3:49 AM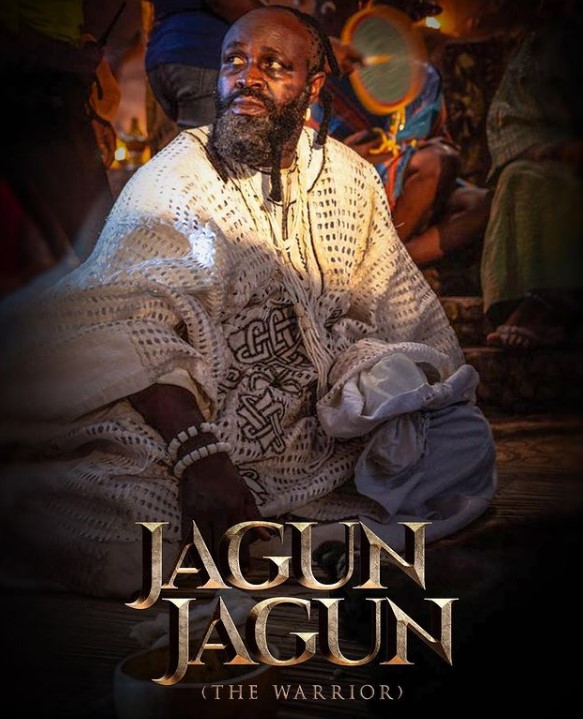 Fans of the hit movie 'Jagun Jagun' can rejoice as the star and producer Femi Adebayo has confirmed that there will be a sequel to the blockbuster. In an exclusive interview, Adebayo revealed that he was overwhelmed by the positive response and feedback from the viewers and critics, and that he felt obliged to continue the story of the brave and cunning Jagun Jagun.
According to Adebayo, He hinted that there will be new characters, twists and surprises that will keep the audience on the edge of their seats. He said that he was working with the same directors and crew as the first movie, and that he hoped to start shooting by early next year.
Adebayo expressed his gratitude to his fans for their support and loyalty, and urged them to watch out for the sequel, which he promised would be bigger and better than the first one. He said that he was confident that 'Jagun Jagun 2' would surpass the expectations of the fans and become another milestone in his career.
Uploaded files:
Click for thumbs down.
0
Click for thumbs up.
0