Tobi Bakare set to lead new crime series 'Slum King'
#1
· September 29, 2023, 4:47 AM
Fans of Tobi Bakare, rejoice! is back on the small screen with a brand-new role. This time, he is playing the lead character of Slum King.
Coming up exclusively to Africa Magic Showcase in October is a thrilling original crime series you will want to add to your watchlist. Premiering on 8 October 2023, The Slum King showcases the story of Edafe "Maje Esu" Umukoro's grueling life.
Follow Edafe's journey. 
At the tender age of 11, Edafe witnessed and lost his family to the cold hands of death after a gang of armed robbers gruesomely massacred them. Robbers invaded their family house because of Edafe's mistake: forgetting to lock the doors. Overwhelmed with guilt and trauma, Edafe morphs into Maje, the charismatic king of the slums, after being a disturbed tout in the slums for several years. 
Sad events force ambition on the blasé Edafe, causing him to have a distaste for his lowly status and develop an appetite for power, leading him to join a drug cartel network and embrace a life filled with drugs, blood, and gore.
The Slum King's stellar cast
The series is set to star Tobi Bakre, Bob Manuel Udokwu, Teniola Aladese, Olarotimi Fakunle, Sonia Irabor, Bolaji Ogunmola, Idia Essien, Elvina Ibru, Philip Asaya, Greg Ojefua, Charles Inojie, Brutus Richard, Jide Kene Achufusi, Taye Aimoro, Toyin Alausa, and Hermes Iyele, amongst others.
The AMVCA9 winner of the best actor in a drama, Tobi Bakre, who takes the lead as Maje, aka " Maje Esu," the Slum King and many other incredibly talented actors.
Slum King is a gripping and realistic portrayal of life in the slums, with a captivating story that will keep you on the edge of your seat. Slum King is produced by Africa Magic, the leading provider of African entertainment content, and is available to stream on Showmax.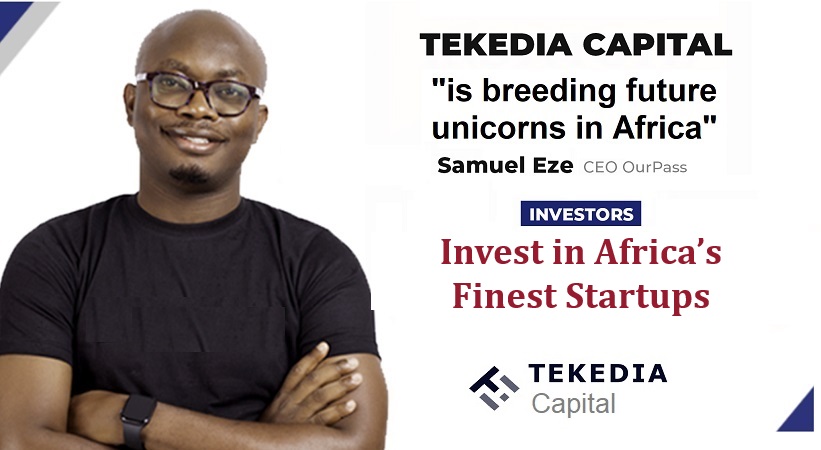 Africa Magic's original crime series, "Slum King", is to premiere on Oct. 8 on Africa Magic Showcase. Dr Busola Tejumola, Executive Head of Content and West Africa Channels, MultiChoice Nigeria, disclosed this in a statement on Wednesday.
Don't miss this exciting new show that showcases the talent and diversity of African storytelling. Get Set and Tune in to Slum King Oct 8 and witness Tobi Bakare's stunning performance, Stay Connected.
Uploaded files:
Click for thumbs down.
0
Click for thumbs up.
0