Will Smith's reps deny allegations that actor slept with Duane Martin
#1
· November 15, 2023, 7:04 PM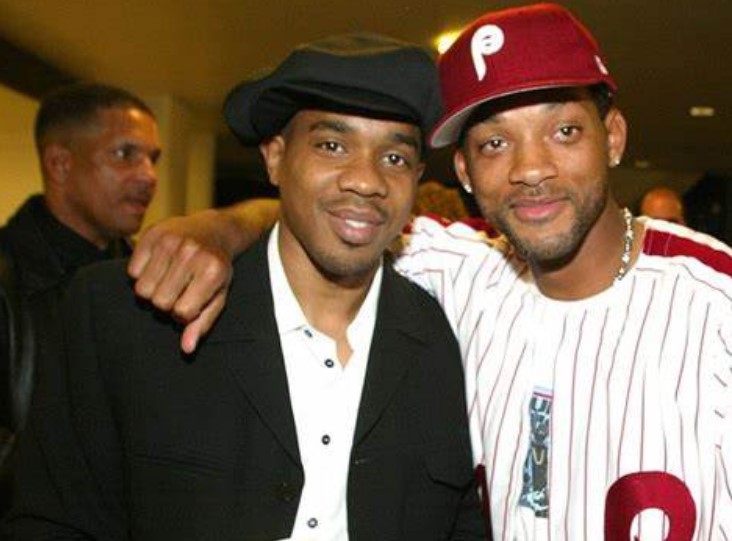 Today, I have some juicy scoop for you about one of my favorite actors, Will Smith.
You may have heard some rumors swirling around that Will Smith had an affair with his longtime friend and co-star, Duane Martin. The allegations were made by a former employee of the Smiths, who claimed to have witnessed them in a compromising situation.
It all began yesterday Tuesday, November 14, 2023, when Milaal who claims to be Smith's former assistant alleged that he walked in on them getting intimate in a dressing room. He made these assertions during an interview with media personality Tasha K, describing what he saw as 'murder'.
Bilaal said, "I opened the door to Duane's dressing room and that's when I see Duane having anal sex with Will. There was a couch and Will was bent over the couch and Duane was standing up killing him, murdering him. It was murder in there. I can tell you what goes on the inside, from anybody else it's all speculation."
Well, I'm here to tell you that those rumors might completely be false and baseless. They also said that the employee who made the accusations was fired for stealing and lying, and that he is trying to extort money from the Smiths.
So, there you have it, folks. Will Smith and Duane Martin might not be lovers, they are just buddies who have worked together on several projects, such as the sitcom All of Us and the movie Bad Boys. They have also supported each other through their personal struggles, such as Will's divorce from Jada Pinkett Smith and Duane's bankruptcy.
A rep for Will denies the allegation completely, "This story is completely fabricated, and the claim is unequivocally false." Further ... a source close to the situation tells us Will is considering taking legal action following Bilaal's remarks.
Will's relationship has been the focus of a lot of attention as of late and Jada said she was shocked to hear Will refer to her as his wife at The Oscars the night of the infamous slap with Chris Rock.
If you remember Jada Pinkett Smith stunned the world last month when she revealed she and Will had been separated and living completely separate since 2016 in her new book.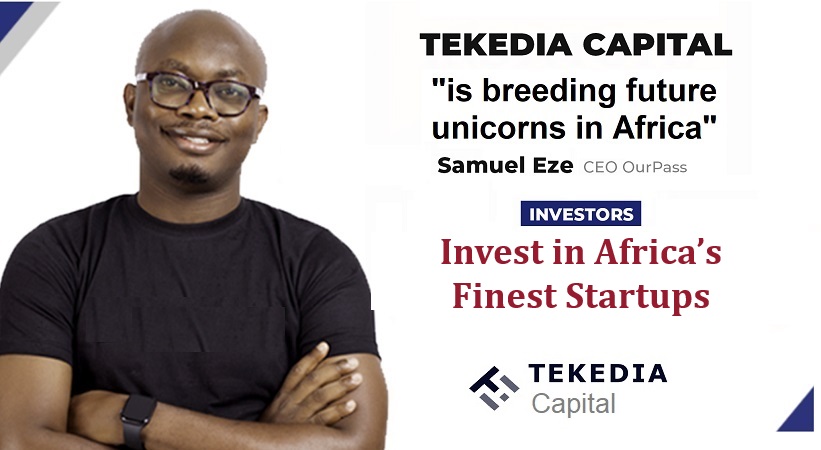 He is one of the most talented and charismatic actors in the industry, and he deserves better than being dragged into a scandal by a disgruntled ex-employee.
It's still unclear if Bilaal had any sort of legitimate connection to Will at all.
What do you think about this story? Do you believe Will Smith's reps, or do you think there is some truth to the allegations? Let me know in the comments below.
Uploaded files:
Click for thumbs down.
0
Click for thumbs up.
0