Wizkid is interested in love scenes and action roles.
#1
· November 20, 2023, 10:52 PM
Hey, did you hear the latest news about Ayodeji Ibrahim Balogun popularly known as Wizkid? The Nigerian superstar singer and songwriter is interested in love scenes and action roles. Yes, you read that right. He wants to try his hand at acting and he's not shy about what kind of movies he wants to star in.
Wizkid said he has always loved watching movies and he admires actors like Denzel Washington, Will Smith and Leonardo DiCaprio. He also revealed that he has a soft spot for romantic comedies and thrillers, and he would like to play a lover boy or a badass hero in his own movies.
"I think it would be fun to do something different from music, you know? I love music, but I also love challenges. And acting is a big challenge for me. I think I have the charisma and the talent to pull it off. I just need the right script and the right director," he said.
On his Instagram story earlier yesterday, November 20, 2023, the artist revealed what types of roles he is interested in playing. In his words, "Shebi I tell una I one Dey act film!... I just want Dey kiss and shoot gun for movie. Daz all!!..."
Wizkid also said he is not afraid of showing his emotions or his body on screen, as long as it serves the story and the character. He said he is confident in his sexuality, and he believes that love scenes and action roles are part of the art of acting.
He also expressed a hidden talent that his fans were unaware of. "Yeah, and I want Dey slap people for film... na my hidden talent be dat," Wizkid said.
"I don't mind doing love scenes or action roles. I think they are part of the art of acting. You have to be able to express yourself and your feelings in different ways. And I think I can do that. I'm not shy or insecure about my body or my sexuality. I'm comfortable with who I am and what I can do," he said.
This comes after the singer revealed how much he loves movies, especially ones from the Nigerian film industry, in an interview with BBC Radio 1xtra. He said, I'm a big fan of Nollywood".
Wizkid added that he is open to working with both Nigerian and international filmmakers, as long as they share his vision and passion for storytelling. He said he is always looking for new opportunities and new experiences, and he hopes that acting will be one of them.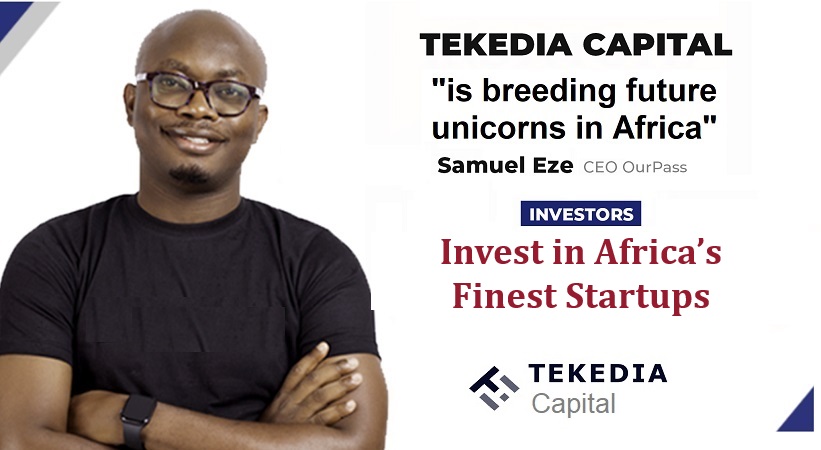 He also went on to describe comedy as an important skill for a Nigerian actor to have in order to excel in the industry. "I don't think I would ever act in Nollywood; I don't know if I'm that funny, because you need a special type of skill and talent to be a Nollywood actor", he stated.
"I'm open to working with anyone who has a good story to tell and who can bring out the best in me as an actor. It doesn't matter if they are from Nigeria or from anywhere else in the world. As long as they have a good vision and a good passion for what they do, I'm ready to work with them," he said.
Despite being vocal about not wanting to go into acting, Wizkid made known his preferred choice of direction when it comes to the Nigerian film industry. "Maybe producing one Nollywood movie one day would be something I would love to do", the singer expressed.
"I'm also very happy with my new music and I think my fans will love it too. It's a mix of different sounds and vibes, but it's still Wizkid. It's still me. And I hope my fans will enjoy it as much as I enjoyed making it," he said.
Wizkid said he owes everything to his fans, and he hopes to keep giving them more reasons to celebrate him.
"I want to say thank you to all my fans for always being there for me and for always supporting me. You are the reason why I do what I do. You are the reason why I'm here today. And I hope to keep making you happy and proud of me," he said.
Click for thumbs down.
0
Click for thumbs up.
0