The Ghanaian government is exploring ways to achieve 100% universal energy access, potentially making its power sector viable for export.
Mr. Hanson Monney, the Head of the Generation and Transmission Unit at the Ministry of Energy in Ghana, who announced the efforts during his presentation in Lagos on the 2nd Day of the Nigeria Energy Leadership Summit, said "big brother" Nigeria is their top export target.
Nigeria is Ghana's West African neighbor with chronic power supply limitations that have lingered unsolved for decades, despite billions of dollars in investments in the power sector.
Monney said that the strategies and policy implementation are already yielding results, with Ghana having achieved a remarkable 80% to 85% universal energy access within its borders.
"So, we are working on all these things to make sure that the power system of Ghana continues to be as good as it is or even better, and then, maybe, we can be exporting more to our big brothers in Nigeria when the grid is finally settled.
"So, ladies and gentlemen, this is an overview of the Ghana power system and challenges," he said.
Ghana's approach involves collaboration among regulators, the private sector, and various stakeholders, with the existence of an "Integrated Power Sector Master Plan" to consolidate long-term plans for the sector.
Nigeria's epileptic power supply, which has significantly impacted its economic growth, has passed through successive governments with different policies. Though Nigeria supplies electricity to its neighbor, Niger Republic, its meager 4,000 MW capacity has belied the country's status as Africa's largest economy.
The poor electricity situation in Africa's most populous nation is evident in the frequent collapse of its national grid – throwing the entire country into darkness. The national grid has collapsed more than 100 times since 2015, despite the over N1.51 trillion intervention in the sector by the federal government.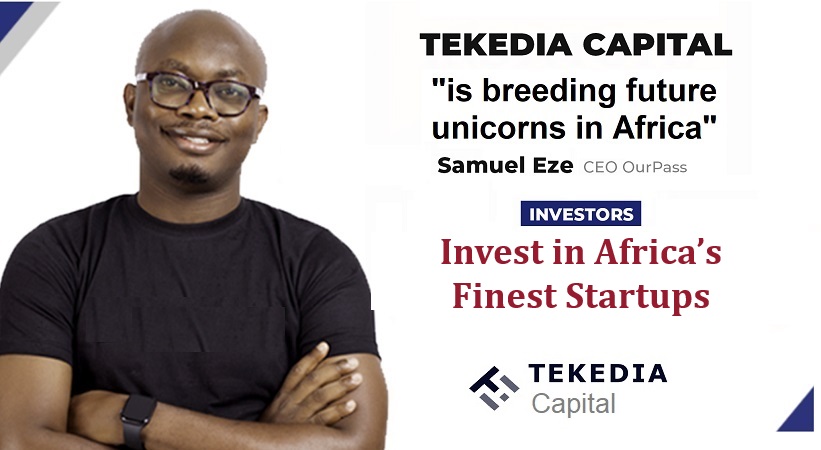 This stands in stark contrast to Ghana, where the government is actively pursuing a range of energy solutions, including grid-based energy, mini-grids, and solar-dominated renewable energy, with the goal of achieving "Universal access to energy by 2024" as mandated by the country's President.
However, Monney acknowledged that Ghana faces challenges ranging from gas supply to tariff, in its quest to achieve universal energy access. He said the challenges are significant especially in remote islands, riverside, or lakeside communities due to geographical constraints.
"So, now, we are trying to scale our renewable energy access, and that is how we have planned in 2022 to scale up our renewable energy program."
He further noted that one of the primary hurdles in Ghana's power sector is achieving financial sustainability. The government is contending with escalating debts and the procurement of excess capacity, which are impacting the country's economy.
"There is so much debt that the government has to shore up to make sure that the system is afloat because we have procured a lot of excess capacity, which comes with attendant costs. So, these financial challenges require some policy actions to eliminate legacy debts," he said.
With Ghana's economy in shambles, squeezing consumers' spending power, Monney said high electricity tariffs are a significant concern in Ghana, with a need to make electricity more affordable, especially for industries. He explained that historically, industries have been subsidizing the residential sector, and efforts are underway to rationalize tariffs to rectify this issue.
Another challenge highlighted is the security of the gas supply in Ghana. Nigeria has been a consistent supplier of gas to Ghana from the east, but additional measures are required to ensure a consistent fuel supply. Currently, Ghana is experiencing an 80-day shutdown of its gas supply, which has had a significant impact on the power sector.
Despite these challenges, Monney affirmed that the Ghanaian government is actively working to advance the electricity sector in the country.