American multinational technology company Google is deepening its push into Artificial Intelligence (AI), which has seen it recently roll out the technology for its various workspace apps, such as Google Docs, Gmail, Sheets, and Slides using the company's AI technology.
The features include new ways to generate, summarize and brainstorm text with AI in Google Docs which is similar to how people use Open AI Chatbot ChatGPT. Also, the option to generate full emails in Gmail based on users' brief bullet points, and the ability to create AI audio, imagery, and video to illustrate presentations in slides.
Vice President of Product for Google workspace wrote via a blog post, "Whether you are a busy HR professional who needs to create customized Job descriptions, or a parent drafting the invitation for your child's pirate-themed birthday party, workspace save you the time and effort of writing that first version. Simply type a topic you would like to write about, and a draft will instantly be generated for you".
With Google's launch of AI in its workspace apps, a user can go to the text box in an email and type "draft an email to the team". The technology will then proceed to draft a three-paragraph note which the user can edit if need be.
Google however disclosed that the writing tools in Docs and Gmail will be made available to a group of US-based trusted testers this month. The tech giant disclosed that this and other features will be made available to the public later in the year but did not specify when.
Check Out the full list of AI-powered features Google says will be coming to Workspace apps in the future:
Draft, reply, summarize, and prioritize your Gmail

Brainstorm, proofread, write, and rewrite in Docs

Bring your creative vision to life with auto-generated images, audio, and video in Slides

Go from raw data to insights and analysis via auto-completion, formula generation, and contextual categorization in Sheets

Generate new backgrounds and capture notes in Meet

Enable workflows for getting things done in Chat
Google's recent integration of AI technology into its products shows the tech company's goal to stay ahead of its competitors and possibly remain a dominant go-to platform for a large number of individuals.
Ever since the arrival of OpenAI ChatGPT last year, which is currently the rave of the moment, different tech companies have been scrambling to integrate similar chatbot features into their product. This has seen Google disclosed plans to release its own conversational Artificial Intelligence service called Bard as a reply to ChatGPT.
Google disclosed that Bard is now available to trusted testers ahead of making it more generally available to the public. Bard seeks to combine the breadth of the world's knowledge with the power, intelligence, and creativity of Google's large language models. It draws on information from the web to provide fresh, high-quality responses.
Announcing the release of Bard during the company's earnings call, Google's CEO, Sundar Pichai, said AI has become a priority for the company in the last six years. Explaining Google's plan toward the establishment of Bard, he noted the company has always put AI as part of its target.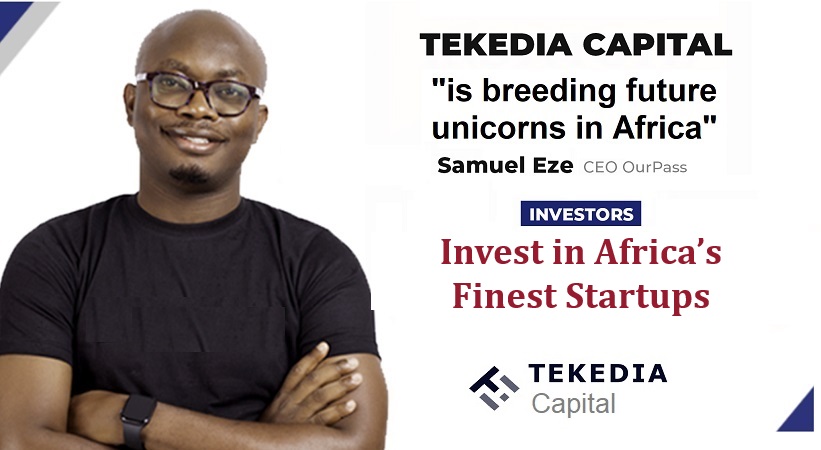 Also, tech giant Microsoft, last month announced its long-rumored integration of OpenAI's GPT-4 model into Bing, providing a ChatGPT-like experience within the search engine.
The new Bing currently features the option to start a chat in its toolbar, which then brings users to a ChatGPT-like conversational experience. According to Microsoft, while OpenAI's ChatGPT bot was trained on data that only covers 2021, Bing's version is far more up-to-date and can handle queries related to far more recent events. The company is also launching a new version of its Edge browser, with these new AI features built into the sidebar.
The surge in on-demand messaging has shifted customers' preferences for communication. With the emerging chatbot trends, more industries are integrating chatbots into their business processes to deliver continuous customer engagement.