Most banks in Nigeria have witnessed a high level exit of tech talents, which has seen the digital banking services, USSD, and money transfers come under severe strain in recent times.
Sources disclosed that most of these experienced tech talents, most especially the ones in the area of software engineering are either leaving the industry or leaving the country. In a meeting held by bank CEOs, Sterling bank Chief Executive, Abubakar Suleiman referred to the exit of these tech talents as a "great resignation".
It is so obvious that the traditional lenders in Nigeria are facing stiff competition for top tech talents from technology start-ups attracting increased funding from investors who are offering them better working conditions in and outside the country.
These foreign companies often pay in foreign currencies. Looking at how devalued the naira has become, these tech talents do not hesitate to leave their previous positions for better offers.
Due to the inability of these banks to fill in vacant positions to replace these tech talents, they have witnessed a high level of frustration in efficiently running their digital banking business.
Earlier this month, customers stormed a bank to make complaints about the challenges they are facing with transaction issues. These complaints were centered majorly on network problems.
Experts have disclosed that the high exit of tech talents from these banks is a huge problem, because holding on to them has become a problem due to mobility and options available to developers today.
It might interest you to know that the tech economy globally, is low with barriers for entry, which has forced a lot of Nigerians, even those at entry-level with marketable skills to leave the country, with the U.K, U.S, or Canada as their preferred destinations.
These tech talents leaving their position, have done so based on the realities of the market. Most of them do not only want competitive pay, but they also want to work in saner climes which they feel will be more convenient for them.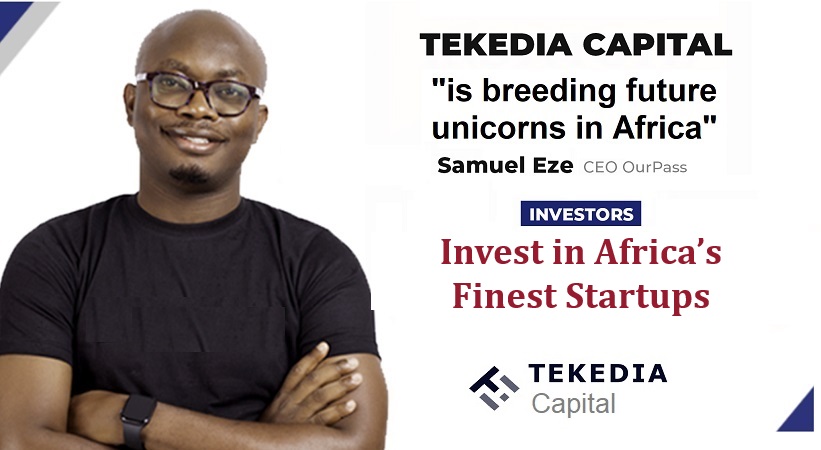 In a bid to curb the exit of top tech talents from Nigerian banks, the chartered institute of bankers of Nigeria disclosed that to cover up for these vacant positions, they will drive the process of training more skills in the area where there are deficits. They further disclosed their plans to fund training for new tech-focused staffers to replace those who have left.
There have been some revelations by a few bankers who have disclosed that banks are terrible places to work, as they are known to undervalue tech talents which is why they continue to lose them.
Amidst all these, one thing banks need to understand is that the market for tech talents has changed, hence the need to be less rigid. Most of these tech start-ups within and outside the country offer very high wages to these tech talents, meanwhile, banks continue to offer them something less.
Nigerian Banks should come to the understanding that these tech talents are currently in high demand with very juicy offers being offered to them. Therefore, in order for these Nigerian banks to retain top tech talents, they need to increase their wages to avoid losing them. A workplace cannot attract top talents when they do not offer competitive wages.