Cryptocurrencies have been gaining popularity and value in recent years, attracting investors and enthusiasts from all over the world. However, not everyone is on board with this new form of digital money. In Hong Kong, banks have been reluctant to embrace cryptocurrencies, citing regulatory uncertainty, security risks and operational challenges.
According to a report by the Hong Kong Monetary Authority (HKMA), the de facto central bank of the city, only a handful of banks have expressed interest in offering cryptocurrency-related services to their customers. The report also stated that the HKMA has not received any applications from banks to operate virtual asset service providers (VASPs), which are entities that facilitate the exchange, transfer or storage of cryptocurrencies.
The HKMA has adopted a cautious approach to regulating cryptocurrencies, following the principles and standards set by the Financial Action Task Force (FATF), an intergovernmental body that combats money laundering and terrorist financing. The HKMA requires VASPs to obtain a license and comply with anti-money laundering and counter-terrorist financing rules, as well as other prudential and conduct requirements.
However, some industry experts argue that the HKMA's regulatory framework is too vague and restrictive, discouraging banks from entering the cryptocurrency space. They point out that the HKMA has not provided clear guidance on how to classify and treat different types of cryptocurrencies, such as stablecoins, which are pegged to fiat currencies or other assets. They also claim that the HKMA's licensing process is too lengthy and costly, creating barriers to entry for potential VASPs.
Moreover, banks face significant technical and operational challenges when dealing with cryptocurrencies, such as ensuring the security and reliability of their systems, managing the volatility and liquidity of crypto assets, and integrating with existing payment infrastructure. Banks also have to deal with reputational and legal risks, as cryptocurrencies are often associated with illicit activities, such as fraud, hacking and tax evasion.
Despite these challenges, some banks in Hong Kong have shown interest in exploring the potential of cryptocurrencies and blockchain technology, which underpins most crypto assets. For instance, Standard Chartered Bank has partnered with BC Technology Group, a Hong Kong-based digital asset platform, to launch a joint venture that will offer institutional-grade custody services for cryptocurrencies.
HSBC, on the other hand, has stated that it has no plans to offer cryptocurrency-related products or services to its customers, but it is monitoring the developments and innovations in the crypto space. As cryptocurrencies continue to grow and evolve, banks in Hong Kong will have to weigh the risks and opportunities of engaging with this emerging asset class. While some may choose to stay on the sidelines, others may decide to take a more proactive role in shaping the future of digital finance.
Polychain Capital raises $200 million for fourth fund
Polychain Capital, one of the leading cryptocurrency investment firms, has announced that it has raised $200 million for its fourth fund, which will focus on early-stage projects in the blockchain space.
The fund, which was oversubscribed, attracted investors from both traditional and crypto sectors, including venture capital firms, family offices, hedge funds, and endowments. Some of the notable backers include Andreessen Horowitz, Bain Capital Ventures, Paradigm, Sequoia Capital, and Union Square Ventures.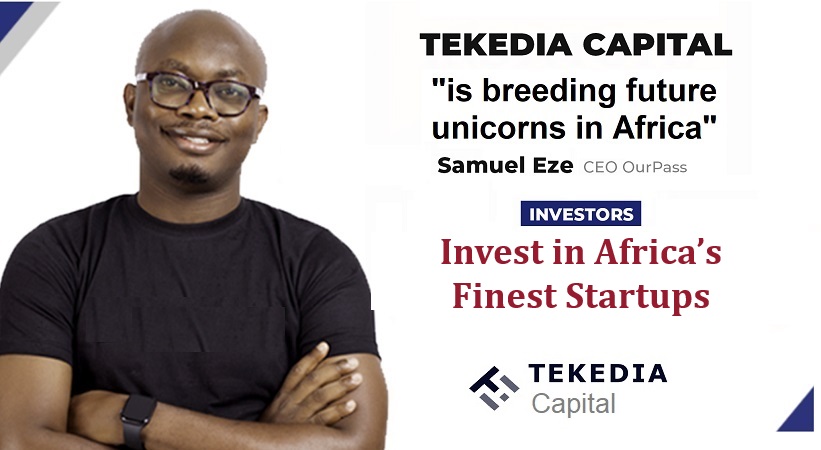 Polychain Capital was founded in 2016 by Olaf Carlson-Wee, the first employee of Coinbase, the largest US-based crypto exchange. The firm has been at the forefront of investing in innovative and disruptive projects that leverage blockchain technology, such as Compound, MakerDAO, Polkadot, and Filecoin, Polychain Capital also manages a hedge fund that invests in liquid crypto assets.
The firm's fourth fund will continue to support entrepreneurs who are building the next generation of decentralized protocols, platforms, and applications. According to Carlson-Wee, the fund will also explore new opportunities in areas such as decentralized finance (DeFi), non-fungible tokens (NFTs), Web3, and metaverse and that it is looking for innovative teams that can solve real-world problems with decentralized solutions.
"We are incredibly excited to partner with some of the most visionary founders in the crypto space and help them realize their ambitious visions," Carlson-Wee said in a press release. "We believe that crypto is not only a new asset class, but also a paradigm shift in how humans organize and coordinate around shared goals. We are witnessing the emergence of a more open, fair, and inclusive internet that empowers individuals and communities around the world."
Polychain Capital's fourth fund is one of the largest crypto-focused funds to date, reflecting the growing interest and adoption of cryptocurrencies and blockchain technology among institutional and retail investors. The firm currently manages over $1.5 billion in assets across its funds and has a team of 25 professionals based in San Francisco and Singapore.
Polychain Capital is not the only crypto investment firm that has raised a new fund recently. Last month, Andreessen Horowitz announced that it had raised $2.2 billion for its third crypto fund, which will also invest in early-stage projects as well as later-stage ones. Other notable crypto funds include Paradigm, Pantera Capital, Blockchain Capital, and Multicoin Capital.