The global economy has no doubt, got the privilege of boosting itself up with the advances and proliferation of the technologies across various borders. Between 1991 and 2000, the US economy grew at an exceptional rate. The gross domestic product (GDP) rose by an average of 4% per annum between 1994-1999, with the rate reaching 4.2%, 4.3%, respectively, between 1997 and 2000 (Bisht, 2001). Policies to promote technological advance are playing a significant role in the economic growth strategies of most mature and emerging economies (Bisht, 2001). Long-term studies show that advances in technology have been responsible for as much as one half of economic growth in the United States over the past 50 years, through improvements in capital and labor productivity, and the creation of new products, services, and systems (Bisht, 2001).
In other countries, the contribution of technology to economic growth has been even greater. For France, technology is estimated to have accounted for 76 percent of economic growth, for Germany, 78 percent, for the United Kingdom, 73 percent; and for Japan, 55 percent (Bisht, 2001).
Anyone who uses computers and the Internet knows how technology can increase their personal efficiency. A growing array of software productivity tools and e-commerce technologies makes it easier than ever for people to do business, shop, learn and communicate. Now, several reports out of Washington, D.C. underscore just how significant and extraordinary these productivity gains are-not only for individuals and businesses, but for the entire nation (Microsoft, 1999).
In a recent appearance before the Joint Economic Committee of Congress, Federal Reserve Chairman Alan Greenspan observed that "something special has happened to the American economy in recent years. An economy that twenty years ago seemed to have seen its better days, is displaying a remarkable run of economic growth that appears to have its roots in ongoing advances in technology" (Microsoft, 1999). Mr. Greenspan went on to note that technology is enabling businesses to better manage everything from employees to inventories. In addition, it is helping eliminate unnecessary production processes, speeding the delivery of goods to market, compelling businesses to keep prices low and, most important, enabling companies to better meet individual customers' needs (Microsoft, 1999).
Just a few days prior to Mr. Greenspan's comments, the U.S. Department of Commerce issued a report noting that although the information technology industry accounts for only about 8 percent of America's gross domestic product, it generated more than one-third of the nation's economic growth from 1995 to 1998 (Microsoft, 1999).
The Commerce Department study, "The Emerging Digital Economy II", also noted that falling prices in the information technology sector cut overall inflation by 0.7 percent. Meanwhile, the technology industry showed dramatic increases in productivity: an average of 10.4 percent annually from 1990 to 1997, compared with less than 1 percent outside the technology sector (Microsoft, 1999).
The technology sector has done a magnificent job creating new opportunities and helping build a productive American economy. Healthy competition, innovation and consumer choice are clearly the most effective tools to ensure that this prosperity continues (Microsoft, 1999).
The information and communications technology industry has impacted the US economy positively over the years. This is evident in several reports of researches carried out (Robert, 2002; Michael, 2001; InfoUSA, 2011; Microsoft, 1999; Futurework, 2011; C-Span, 2011)
The computer and IT revolutions have changed virtually every industry in the economy. Numerous examples illustrate the point (Futurework, 2011):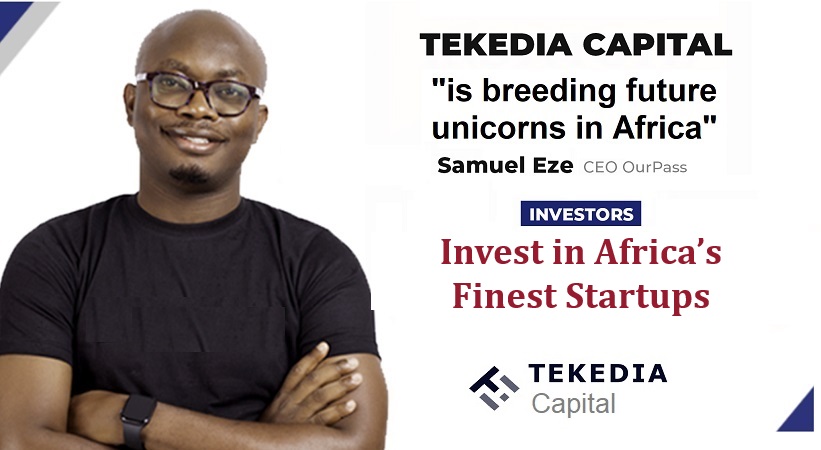 A manufacturing plant can be operated by a handful of technicians controlling robotic systems.
State-of-the-art inventory systems can supply needed parts "just in time" for assembly.
New jobs have been created in airfreight and delivery systems to service such just-in-time inventory operations.
Handheld mobile phones have become commonplace, and digital phone systems will soon be able to reach anyone in the world via satellite.
One thing stands out in all of these: The ICT sector, which is responsible for the massive growth experienced in the US economy, is driven by embedded systems made using embedded systems technologies. Today, it won't be wrong to say "embedded everything" as almost any equipment or gadget you find is made using embedded systems technology. This is the driving force behind the US economy.
Editor's Note: You will get to read the full paper soon and all the references. This was presented in Fasmicro MASTERs Workshop.