By Ajayi Joel
So where do we begin? You are a graduate, an undergraduate on break, dropout, or you know someone who knows someone who falls in this category.
If you've searched for jobs and you don't seem to get one. Yes, something is not connecting: I mean with all your degree, they said they would pay you N40,000 per month.
If it's comfortable for you to the extent that you would have time to build yourself on a skill, then it's worth considering, but if it would take all your day, and you would end up spending everything without saving, then forget it. There are some basic things you can do, and I would want you to be deliberate about them. I mean success is deliberate. It doesn't jump on people.
More so, it would also come with pains, and discomfort, but it would help you a great deal and get you to become qualified for a job. There are phases to rise to that mountaintop. Here are things to consider.
First, Sit at Home
Sit your simple self down at home, and make a straight decision with your life. I mean your father's house, your uncle's house or any house that you would not be the one to cater for your feeding.
If your uncle's house is the best place to go to accomplish this or your aunty, then go there. Sit down at home. You probably must have saved some money from NYSC.
If you are a dropout or you didn't do NYSC, your path is going to be different – go get a job around. A menial job is not a demeaning job. Swallow your pride.
Now let's analyze this for the straight path that did NYSC. You have a wide range of options while you sit at home.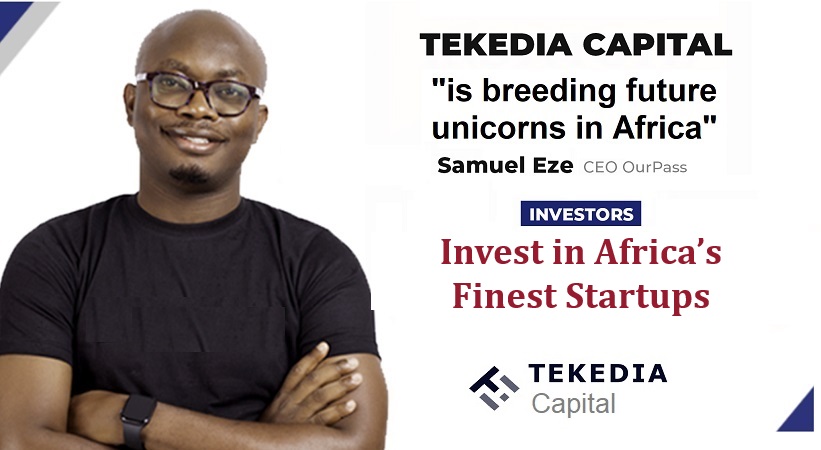 You can decide to learn a soft skill online for months or a year: 6 days per week of daily dedication to learning would take you somewhere. Entities like Udemy and Coursera are great ecosystems to learn things.
You can decide to learn a skill outside, but it would cost you money. If you have saved from your NYSC, then you can use the money.
The fact is that you would definitely have not to worry about feeding, that one is covered. All you need to do at your uncle's house is wash his car, wash the dishes, and clean the house.
Doesn't make sense right? Then forget it! Do it your way.
But sitting at home saves you a whole lot of money and time. I mean learning actively DAILY for 6 days is something huge. But there is a friction somewhere!
Who would pay your data subscription expenses? Because there is definitely no way possible that you will not incur cost on data charges if you really want to learn. So who will pay for your data charges? This is where a good strategy on saving comes into play. Perhaps you had planned during your NYSC for the rainy days. Dip into the saving and spend on productive things. I mean things that would improve your ability to improve your capabilities.
Build a Network of Influential People
Connect to the people in the society who have influence and money. You can do this via the church or mosque or anywhere people can make themselves accessible to you.
This is the fact: schools do not emphasize networking, and that is unfortunate. Here are ways to connect to influential people.
Try to get their social media handles. Facebook, twitter, Instagram, etc
Be active on their posts, turn on the notification for the persons post. Once such person makes a post, quickly respond to it based on your knowledge. I mean respond if it's something relating to what you have an idea about, and not something that would make you appear foolish.
Send a direct message, send an email. I believe emails have more response rates. Mail them; they would respond if they are the ones handling their mails. In most cases they are. Let your message be around wanting to learn more, wanting to stay connected or you can offer your service for free to them.
Sounds crazy right? It has worked for me in many scenarios. Fine, they may have someone working for them in that field, or might not need your offer. Chances are that they would want to reply you to feed their ego or want to help you out.
Be deliberate about almost this. I have the WhatsApp contacts of some successful entrepreneurs and I chat with them via WhatsApp that they reply immediately. I have learned quite a lot from the chats. You can as well.
All Together
Getting a job in Nigeria and broad Africa is hard. Simply, to overcome the hurdles, you need a strategy. It may be better to pass over that poor job to have time to prepare yourself for a better opportunity. But even when you are preparing yourself, make sure you are connecting with the people that could offer you a hand to climb the ladder of careers. In a nutshell, you must have a plan on the points I've noted, as that plan and executing it are the critical elements to success. That success is a great job! Good luck.