Giant tech company Apple, which is known to be a leader when it comes to innovations in the tech industry, recently rolled out its latest mobile device, the iPhone 15, which comes with unique features.
The Cupertino-based company took center stage three days ago, following the launch of its anticipated 17th-generation device, which was designed with grade-five titanium.
The iPhone 15 was launched with an updated USB-C charging port, a move that was spurred by the EU legislation, mandating connector standardization.
Check Out Other Unique Features of Apple's iPhone 15
Screen Size upgrade:
The iPhone 15 was launched with an upgrade to an OLED screen with Super Retina XDR support and support for Dolby Vision with a peak HDR brightness of 1,600 nits. The screen comes in a 6.1" (iPhone 15) and 6.7" (iPhone 15 Plus) version.
Dynamic Island:
The Dynamic Island, the adaptive notification bar that was launched on the iPhone 14 pro last year, is now available on the standard models of the iPhone 15 and the pro version. The dynamic island is a feature that shows users the next direction during Apple Maps navigation or shows what's currently playing if they are playing music while interacting with another app. 
Camera:
One notable thing about Apple's latest mobile device launch is that it always comes with an upgraded camera. The latest iPhone 15 and iPhone 15 pro come with improved camera systems.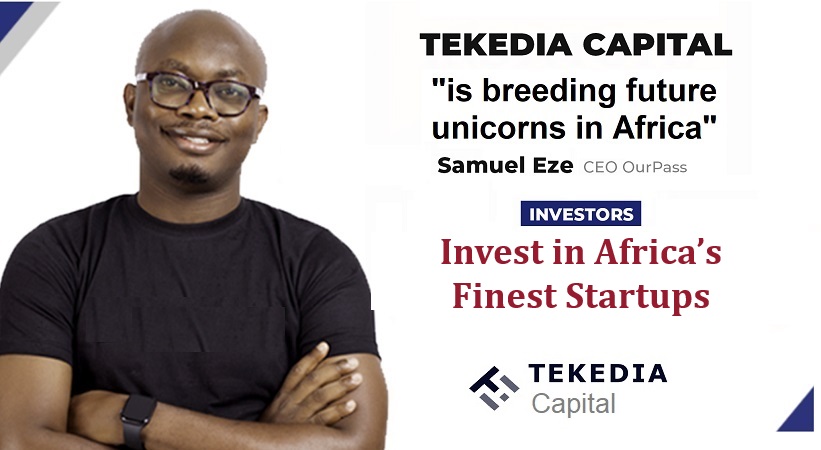 The iPhone 15 has a 48MP main camera with sensor-shift optical image stabilization. A new 2x telephoto option digitally crops the center 12MP camera without losing detail or blurring the photo to give you a telephoto lens in a smaller package. Videos can also use the continuous zoom option which provides 4K cinematic mode.
On the iPhone 15 pro, the main camera of the iPhone 15 Pro is a 48MP camera with a new nano-scale coating that can reduce lens flare and provide better lowlight performance; this allows users to shoot in 48MP HEIF format for RAW photos.
There is a new option that lets users shoot in 24mm, 28mm, and 35mm focal lengths. New to the iPhone 15 Pro Max, the largest version of the iPhone 15 Pro, users get a new 12MP 5x (versus the 3x zoom on the iPhone 15 Pro) telephoto lens that has a Tetra prism design to bring a 120 mm, f/2.8 aperture lens to the iPhone.
Performance:
This year, Apple brought the A16 Bionic chip, which was previously in the iPhone 14 Pro, to the standard iPhone 15 lineup. This features a 5-core CPU for faster graphics and gaming and a 16-core neural engine that can handle machine learning tasks and on-device processing of voice, video, and images.
Saving the best for its flagship device, Apple introduced a new A17 Pro chipset for the iPhone 15 Pro models. This is the industry's first 3-hm chip that contains 19 billion transistors that improve performance and efficiency.
There are two high-performance cores and 16 cores for the neural engine that can handle 35 trillion operations per second. It also supports ProRes codec, and AV1 decoder, which can improve video performance for rendering and exporting videos: There's a new 6-core GPU design that's 20% faster than the previous iPhone 14 Pro model and includes new shaders that adds gaming performance and hardware-based ray tracing.
Extended Battery Life:
Not much upgrade was done on the iPhone 15 battery life, the latest device maintains the same battery life as its predecessor, the iPhone 14. However, it was launched with a larger internal battery which delivers even longer-lasting power.
The iPhone 15 Ultra comes with a 4422 mAh battery and not a 4,852 mAh as anticipated. This is however an upgrade from the iPhone 14 Pro Max which has a 4323 mAh battery.
Connectivity:
The Ultra Wideband chip has been upgraded and can connect from up to 2x the distance, which is great for being able to track down a lost Apple Watch, AirPods, or AirTag. iPhone 15 also has a new machine-learning model that can prioritize your voice on phone calls to help make those calls much clearer.
Emergency SOS via satellite (Figure E) is getting an upgrade by expanding to more countries and continents, including Spain and Switzerland later this month. The service is also getting new Roadside Assistance via the Satellite feature through the roadside assistance provider AAA.