Recent reports reveal that the crypto industry witnessed a decrease in layoffs in February, compared to the previous month.
The number of layoffs for February was relatively low with only 570 recorded, compared to over 2,900 in the previous month. This new report suggests that the crypto market/ industry could be stabilizing which is a positive sign for the industry.
In February, the majority of job cuts impacted digital asset platforms, blockchain analytics firms, and software and blockchain development companies. Among the most recent layoffs were Messari and Elliptic, both crypto analytics firms, which cut 15% and 10% of employees respectively.
Other prominent crypto firms that announced headcount reductions in February are Fireblocks, crypto exchange Bittrex, NFT marketplace Magic Eden, software firm Protocol Labs and crypto media company The Block. Further research shows that a reduction of staff layoffs, in February was not only peculiar to the crypto space but across the general tech space. 
Despite the job losses, the crypto industry remains dynamic and continues to attract new talent and investment. Currently, there is now a bit of relief as the pace of layoffs in February appears to have slowed compared to previous months.
One of the reasons analysts suggest for the decline in the number of layoffs is that the economic downturn has outlived its effects, and there's been some upward trajectory in the crypto market recently, which is a pointer to the fact that stability might be back. 
It is however interesting to note that amid the doomy and gloomy sentiment from the layoffs recorded, several market players offered help to those affected by the cuts, including Solana co-founder Anatoly Yakovenko, who tweeted, "If you are a departing Coinbase employee, reach out! I would love to find you a home in the ecosystem."
If you are a departing @coinbase employee, reach out! I would love to find you a home in the ecosystem.

— toly ?? (@aeyakovenko) January 10, 2023
Last year, the cryptocurrency market lost a whole lot of steam in 2022, which saw numerous investors got burned by fraudsters, crypto scams, and the implosion of major crypto institutions. This however affected investors' confidence and prolonged the crypto winter.
It would be recalled that since FTX, one of the leading crypto trading platforms filed for bankruptcy in November 2022, its collapse sent a huge wave to the crypto industry which saw the price of crypto assets massively decline, accompanied by a series of layoffs from the crypto firms.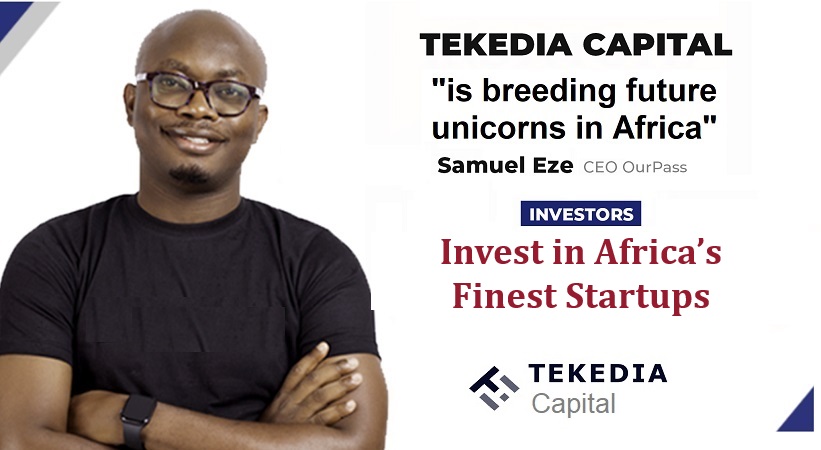 Also, crypto firms that had exposure to FTX and its related company Alameda Research had to file for bankruptcy as they struggled to stay afloat.
Meanwhile, CoinGecko COO Bobby Ong disclosed that during the bull market run, crypto exchanges expanded aggressively in response to the rapid growth in retail investor demand until they were hit hard by the onset of crypto winter amid a tough macroeconomic environment.
He said, "layoffs revealed that exchanges, in particular, have been 'swimming naked' and can no longer sustain their previous excesses." 
However, many crypto enthusiasts and experts are predicting that the market could recover in 2023.