Swedish-Kenyan company Roam Motors has announced the launch of a new bus model known as "Move", to tap Kenya's mass transit sector, fostering sustainable transportation solutions.
Roam plans to ramp up its production of the Move bus and expand its charging infrastructure as it anticipates a growth in EV bus demand, following Kenya's acceleration of electric vehicle adoption, against the backdrop of surging fuel prices, and a demand for a switch to sustainable transport options.
Speaking on the launch of Move, Dennis Wakaba, Roam's country sales executive said,
"Assembled entirely in Kenya, the bus exemplifies Roam's commitment to supporting local manufacturing while advancing the nation's sustainability goals. We are thrilled to introduce "The Roam Move", Kenya's very own electric shuttle bus. This achievement aligns perfectly with our vision of fostering sustainable transportation solutions that make a positive impact in our environment and our communities".
The launch of 'Move', comes after the EV company revealed plans in 2021 to launch Electric Vehicle buses to complement its motorcycle production business.
It also follows the launch of Roam Rapid in July 2022, which was specifically designed to address the unique challenges of public transport in Nairobi and Africa as a whole. The Roam Rapid offers a solution for the growing number of cities implementing Bus Rapid Transit (BRT) systems across the African continent.
Roam's electric bus shuttle is aimed at the Matatu sector while the electric mass transit bus ensures reliability and accessibility to large-scale bus transit systems across the African continent.
The company two Electric Vehicle models (Move and Rapid), guarantee immediate cost reduction, delivering uncompromising performance without any emissions or noise pollution.
Also, the versatility of the electric buses allows them to be charged through solar systems, or directly from the grid, coupled with minimal servicing requirements, ensuring the company's electric buses maximize uptime and efficiency.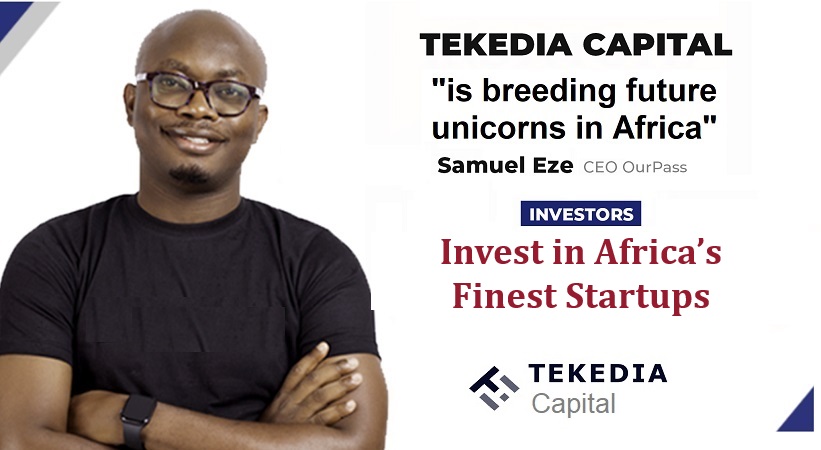 Engineered with unwavering quality and equipped with modern comforts, these buses ensure a seamless and pleasurable riding experience.
It is important to note that the transport sector is one of the major contributors to Kenya's greenhouse gas emissions. 18% of Kenya's total greenhouse gas emissions are from the transport sector. About 40% of CO2 emissions are from the transport sector. This has led to increased Respiratory diseases in Kenya.
In a bid to reduce emissions, Roam has been developing, designing, and manufacturing all-electronic motorcycles and buses, plus clever fast-changing technologies, for Kenya to reduce noise and air pollution.
Founded in 2017 by Gardler, Filip Lövström, and Mikael Gånge, the Roam electric mass transit bus is produced to compete with diesel buses as it is designed to last longer, and is cheaper to run.
Roam partners with top reputable companies which include Silicon Valley Venture and Innovation, At One Ventures, The Earthshot Prize, M-KOPA, and Hitachi Inspire the Next.
As Kenya lays the ground for the transition from fossil fuel vehicles, the country stands to benefit a lot from substituting a significant portion of imported petroleum products with locally generated clean electricity.