Zanifu, a Kenyan fintech company that provides access to working capital for Micro, Small & Medium Enterprises (MSMEs) by providing short-term stock financing, has secured $11.2 million in a pre-series A round.
The funding round was led by Beyond Capital Ventures and Variant Investments, with participation from other investors which include; Founders Factory Africa, AAIC Investment, Google Black Founders Fund, and find from existing investor, Launch Africa.
Zanifu intends to use the new funding to enhance its offerings, and expand its inventory credit services from retailers to distributors.
Speaking on Zanifu's expansion plan, the startup co-founder and CEO, Steve Biko said,
"We have decided to go deep into Kenya. We are focusing on serving more micro-SMEs and also getting more distributors into our fold, and ensuring the capital we are dispersing is generating returns for these businesses and helping them grow. So that's really how we're looking at it for now. We will, go to other markets once we get to profitability."
The company's CEO said that Zanifu targets businesses that find it hard to access credit from formal financial institutions for lack of structure, accounting books, and assets that can be used as collateral.
Biko noted that these businesses require credit to sustain their operations and to expand their businesses. "We found that most of these retailers, especially in this market, gave multiple distributors. And we increased their limits and allowed them to pay any of their distributors", he said, adding that Zanifu is building a platform for distributors to update their stock-keeping units.
It is understood that following the raise of new funds, the startup is poised to deepen its operational presence within Kenya. This move involves redirecting its expansion plans away from Ghana and Uganda markets, where the challenge of sourcing adequate capital for operational and growth requirements mirrors that faced by small enterprises.
While MSMEs play a crucial role in driving economic growth and creating employment opportunities, these businesses in Kenya, often face difficulties in obtaining the necessary funds for their operations and expansion.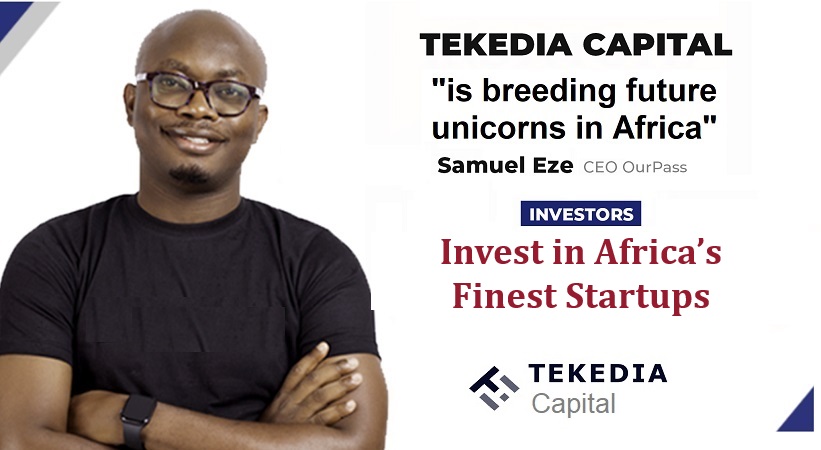 Zanifu alongside other startups and stakeholders therefore seeks to cater to the demands of MSMEs in the country, to close the credit gap faced by companies that have difficulty accessing traditional financial institutions.
Founded in 2016, Zanifu brings supplied and retailer inventory transactions online, enabling credit underwriting. Its customers use an Android application to know their credit limit, and make orders.
The fintech has integrated multiple payment channels into the app to facilitate swift repayments. It also enables retailers to pay for stock bought from other distributors not included in its database.
The startup has supported over 13,000 micro businesses and expanded its reach to encompass 500 distributors after the enlargement of its customer base. It has the mission to bridge the financial access gap in Sub-Saharan Africa and help bring millions out of poverty.
According to the World Bank, "Small and Medium Enterprises (SMEs) play a major role in most economies, particularly in developing countries.
Therefore, Zanifu has the vision to use technology to bring African MSMEs online, allowing them to grow their businesses and contribute to economic GDP growth.