According to an analysis carried out on Instagram by online retailer sportsshoes.com, as part of its social media campaign across 600 cities, which revealed the most beautiful cities in the world to run in. According to results published online, it is interesting to note that the city of Lagos emerged first on the African continent, and ranked 19th globally, with 15,005 hashtags, followed by Cape Town and Cairo.
Globally, results showed that London, with a total of 96,400 RunLondon hashtags, emerged as the most beautiful running city in the world, Chicago came in the second position with 56,960 hashtags, and Boston with 54,600 hashtags, ranked in the third position.
On the African standings, Nigeria and South Africa had a tie, having three cities each. Aside from Lagos which topped first in Africa, Nigeria had Ibadan and Abuja, while South Africa had Capetown, Durban, and Pretoria.
The city of Lagos has continued to stand out in so many areas ranging from technology, business, fashion, and now sports, with the city ranking first as the most beautiful African city to run in. The most populous city bubbling with energy, Lagos has a reputation for a lot of things, which has been seen as a city "to visit" for not just Nigerians who do not reside in the city, but also foreigners.
The city is home to the famous Lagos City Marathon which is held annually. The marathon has no doubt positively impacted the economy of the state which has seen the creation of more jobs and opportunities for thousands of people in the city.
By hosting the annual Lagos city Marathon race which is widely watched across the continent, the city has on countless occasions informed investors, tourists, and foreign governments that the state is ready for business which has no doubt stimulated tourist visitors to come not only during the Marathon event but to have a feel of the beautiful city.
As the Lagos city marathon continues to get bigger every year, it has on several occasions pulled a lot of participants from different parts of the continent, sponsors, vendors, and investors which has no doubt impacted the city's economy.
Asides from the annual marathon event, people residing in the city regularly run on well-lighted streets,  and the famous Lekki-Ikoyi link bridge, as well as other Ikoyi-based routes every morning.
Recall when the founder of Facebook now Meta, Mark Zuckerberg visited Lagos state. He also decided to have a quick run on the iconic Lekki-Ikoyi bridge with other entrepreneurs in Lagos state.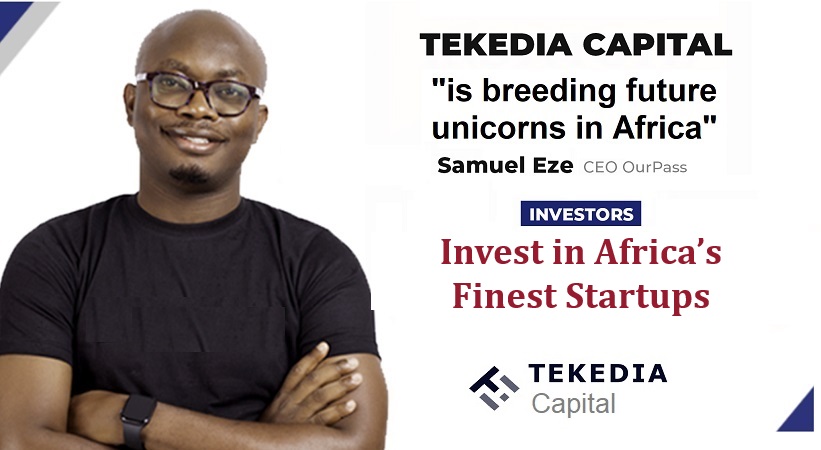 He posted the picture of him jogging on the city's famous bridge, with the caption; "Best Way To See The City". Indeed the city of Lagos deserves the rank of being the most beautiful African city to run in because the city has beautiful geography which is ideal for running and many more activities.