According to the World Economic Forum's 2019-2020 Global Competitiveness Report, Israel is the number one country for entrepreneurship and embrace of disruptive ideas. It is also the first for macroeconomic stability, companies innovative growth, research and development expenditures and multi stakeholder collaboration.
Israel spends 4.3 percent of its GDP on R&D, the highest in the world. An average of 20 new R & D Centres are established every year by organizations in biotechnology, computing, electronics, defense and other various fields critical to human civilization with over 300 multinational corporations having their R&D Centers there. It is also first in the world for venture capital investments as a ratio to GDP.
As the Startup Nation, it breeds 600 net new startup companies every year. It's Ecosystem is anchored on a tripod of Human Capital, Financing Infrastructure and Research Infrastructure which supports Research and Development that ultimately results in economic value.
The Israel Innovation Authority also known as Matimop is the state agency which promotes and supports Israel's quest as an innovation nation. It helps in fostering skilled personnel across all Research Centers across the country, investment in research infrastructure, development of finance infrastructure, addresses the market failures in R&D and bridges finance death alleys.
The secret of Israel's deep technological capabilities which breeds disruptive innovation in its society is rooted in the Israeli Defense Forces elite Talpiot Unit which exposes it's officers to the best engineering education available in the world.  According to Eric Schmidt former Chairman and CEO of Google the Israeli tank commander who has fought in the Syrian wars is the best engineering executive in the world as they are operationally the best and are extremely detail oriented.
In the Israeli military, tactical innovation comes from the bottom up from individual tank commanders and their officers. Considering the fact that every Israeli undergoes some compulsory experience in its Israeli Defense Forces, technology talents in the Jewish nation are unbounded and unconstrained as the ideology of Chutzpah allows for thought provoking criticism aimed at challenging the existing status quo which is the secret of its victories against countries which threaten her national interest and security.
It's immigration policy allows Jews from different countries of the world to settle in their ancestral homeland bringing their various skill sets which has led to its entrepreneurship success.
Israel established Yozma an initiative to fund innovators in conjunction with the private sector which supported a huge number of startups which recorded successful exits as unicorns and recently launched Our Crowd, a crowdfunding platform that has helped in deepening access to finance for its entrepreneurs.
Israeli Research Institutions were also the first in the world to commercialize academic research.  The Weizmann Institute of Technology established Yeda (knowledge) to commercialize its research which has fostered thousands of biotechnology products and companies amassing over $400million. The Hebrew University of Jerusalem's technology transfer company Yissum earns over $1 billion annually from research and has registered over 5,500 patents and 1,600 inventions.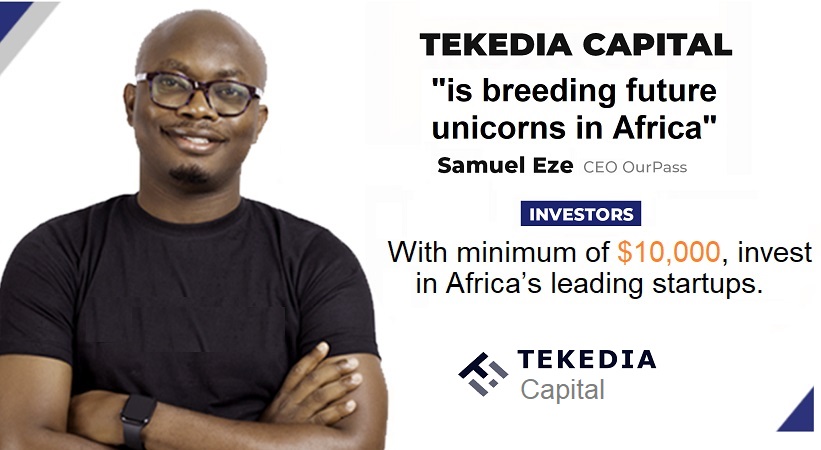 The Nigerian Ministry of Defense should collaborate with the Federal Ministry of Science and Technology and Communication and Digital Economy to engage retired officers of the three units that are engineering graduates to create startup companies.
A $1billion Defense Innovation Fund should be established by the Office of the National Security Adviser to promote Research and Development in the armed forces and fund cutting edge innovative solutions which will be deployed to solve the rising insecurity in the land and others which are important to national development that can be used by civilians will be supported by venture capital. The internet which has transformed human civilization and contributed over a trillion dollars to global economic output was a product of R&D from the United States Defense and Allied Research Products Agency that is at the heart of the USA's technological dominance.
President Muhammadu Buhari should launch a National Innovation Fund which will be supported by the private sector and give tax credits to organizations that invest a minimum of $10 million annually to fund R & D and startups. This will help to deepen the innovation and entrepreneurship ecosystem in Nigeria to make her economy globally competitive in the comity of nations.