Lionel Messi has won Ballon D'or for the seventh time, two times more than every other player in history. The gala which was held in Paris had top three contenders; Messi, Bayern Munich's Robert Lewandowski and Chelsea's Jorginho.
Messi shrugged off past seasons troubles in his former club FC Barcelona to clinch the award, after leading Argentina to Copa America glory, their first major title in 28 years.
Lewandowski has been in super form, and has helped Bayern Munich to clinch the German Bundesliga title, scoring 53 goals this calendar year. He was in line to win 2020 Ballon D'or that was canceled because of the pandemic. He came second.
Jorginho was instrumental to Chelsea's outstanding form, helping the English side to win the Champions League. He came third.
However, Cristiano Ronaldo was missing in top three for the first time since 2010. The Portuguese, who came sixth behind former teammate Karim Benzema and Chelsea's N'Golo Kante, distanced himself from the event.
Messi, who scored 33 points more than other contenders, had troublesome seasons with Barcelona prior to his controversial transfer to the French side, Paris Saint Germaine (PSG). Barcelona had finished third in La Liga and had had humiliating knockout of the Champions League. He won the award in 2019.
"I'm really proud to win the France Football Ballon d'or once again," Messi said. It's incredible to win it for the seventh time. I would like to thank my family, my friends and all the people who follow me and always support me, because without them, I couldn't have done it."
During his speech, Messi made case for Lewandowski's missed opportunity to win the Ballon d'or last year.
"You deserve your Ballon d'or last year. Everyone was in agreement to say that you were the big winner," he said.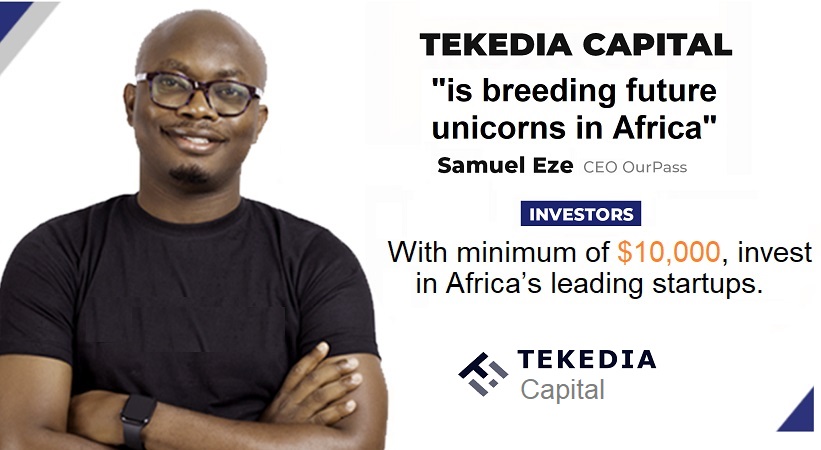 This is how many points top 10 players scored.
Lionel Messi (Argentina, FC Barcelona, PSG), 613 points

Robert Lewandowski (Poland, Bayern Munich), 580 pts.

Jorginho (Italy, Chelsea), 460 pts.

Karim Benzema (France, Real Madrid), 239 pts.

N'Golo Kante (France, Chelsea), 186 pts.

Cristiano Ronaldo (Portugal, Juventus, Man United), 178 pts.

Mohamed Salah (Egypt, Liverpool), 121 pts.

Kevin De Bruyne (Belgium, Man City), 73 pts.

Kylian Mbappe (France, PSG), 58 pts.

Gianluigi Donnarumma (Italy, AC Milan, PSG), 36 pts.